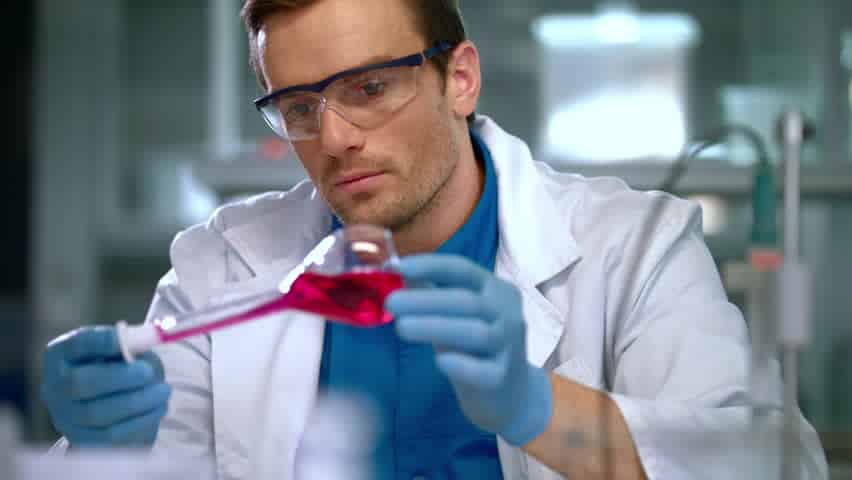 Syngene
Incorporated in 1993. Syngene is an internationally reputed custom research and manufacturing organization, which supports R&D programs from lead generation to clinical supplies. Our multi-disciplinary skills in integrated drug discovery and development include capabilities in medicinal chemistry, biology, in vivo pharmacology, toxicology, custom synthesis, process R&D, cGMP manufacturing, formulation and analytical development along with Clinical development services.
Job Title:     Senior executive
Job Description:
Working experience in Analytical method development, Excipient and device compatibility studies.
Experience in Validation of analytical procedures, method transfers and stability studies for registration purpose by using HPLC, UPLC, GC with EMPOWER – 3, Auto titrator, Particle size analyzer, UV, FTIR, DSC and Polari meter.
Preparation of method development, method validation protocols and reports as per the requirement.
Abilities in Qualification, Calibration and troubleshooting of analytical instruments.
To ensure that the instruments are 100% compliant for the intended purpose. Also, to see whether it is having 21 CFR part 11 compliance or not.
Preparation of SOPs, IOPs and EOPs and provide training whenever required.
Preparation of protocols and reports as per the regulatory & client requirements
Working standard preparations and maintenance.
Must have applicable knowledge in CGMP, ICH, USP and other regulatory requirements.