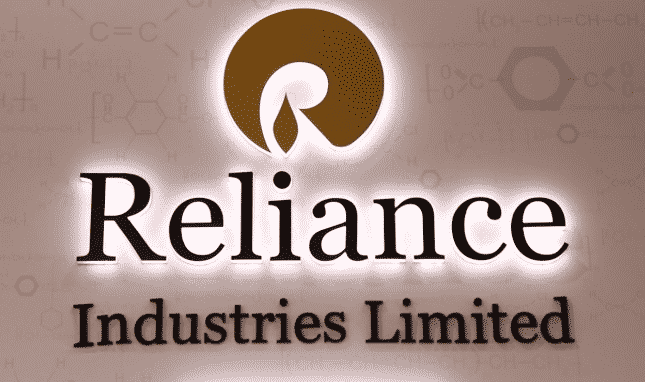 Phd Chemistry Research Scientist in R&D @ Reliance Industries
Phd Chemistry Research Scientist in R&D @ Reliance Industries Ltd. Career @ Reliance Industries Ltd. Chemistry jobs. Ph.D. chemistry jobs. Check out all the details o n the same below:
Job Title: Research Scientist
Department: Research & Development
Work Location: Navi Mumbai
Eligibility: Ph.D. in Biology/Chemistry/Chemical Engineering with specialization in the relevant research area
Experience: Minimum 2-3 years of research experience
Job Responsibilities :
Reliance Industries Limited (RIL) is India's largest private sector company, with a consolidated turnover of INR 330,180 crore ($50.9 billion), cash profit of INR 42,800 crore ($6.6 billion), and net profit of INR 29,901 crore ($4.6 billion) for the year ended March 31, 2017.
Our vision has pushed us to achieve global leadership in many of our businesses – including our position as the largest polyester yarn and fibre producer in the world. In 2004, we became the first private sector company from India to feature in Fortune's Global 500 list of 'World's Largest Corporations' – currently ranking 203rd in terms of revenues, and 110th in terms of profits in the world. Today, Reliance stands 106th in the 'Forbes Global 2000' rankings for 2017 – the top-most among Indian companies.
RIL ranks 10th in LinkedIn's 2017 list of 'Top Companies Where India Wants to Work Now'.
· Ensure completion of experiments and generate accurate and reproducible data from experiments. Develop relevant models and validation of the same.
· Supervise and execute laboratory/pilot plant experiments pertaining to the relevant research area such as sample preparation using various methods, sample characterization using various analysis & evaluation of the concerned samples.
· Organize facilities for experiments in research such as chemicals, equipment, analytical methods etc.
· Participate in pilot plant operations/studies, utilize results as boundary conditions for model development
· Support to plant operations
· Collect data and conduct relevant analysis
· Uploading reports on portal
· Preparation of Internal Technical Report
Skills & Competencies :
· Conduct a literature survey in the area of research and compile information for dissemination & critical analysis.
· Develop work method and prepare SOPs for experiments in research including designing & planning of experiments.
· Prepare/Use simulation models.
· Study technology offers/ process engineering documents
· Perform process engineering design activities such as using relevant tools
· Familiar with applicable guidelines/codes/ standards/legislation relevant to the field of research