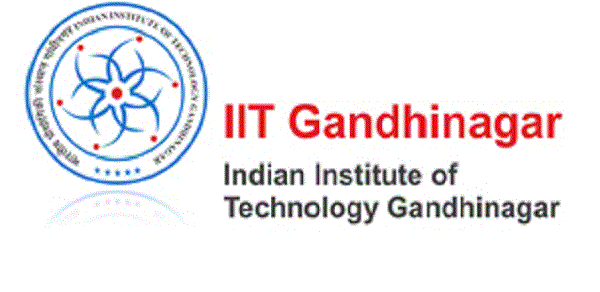 Research Job For Phd Chemistry Candidates @ IIT, Gujarat
Applications are invited for the post of Research Associate (RA) The position is temporary for one year initially but can be extended further depending on satisfactory performance and requirements.
The qualification and experience requirements for the position are as follows:
Project Title: "Development of nanoporous geopolymeric catalysts for industrially relevant liquid-phase
reactions"
Job Title: Research Associate
Qualification: Ph. D. (Organic chemistry) from a recognized university with at least 60% marks. Candidates who have submitted the thesis and waiting for the degree can also apply. Candidate must have one research paper in Science Citation Indexed (SCI) journal.
Salary Range: Rs. 36,000 INR per month (CONSOLIDATED). This salary is as per the rules of the Ministry of Science and Technology for which candidate must have submitted the Ph.D. thesis.
Job Description:
This project is based on organic chemistry, therefore, basic synthesis and knowledge of NMR interpretation are essential. Candidates with research experience in organic chemistry will be preferred.
How To Apply:
Interested candidates may apply by 16 th August, 2018 giving complete information regarding
educational qualifications, work experience along with two references at the email address
mentioned below.
Applications should be sent by email only to:
[email protected]
Sudhanshu Sharma
Assistant Professor
Discipline of Chemistry
IIT Gandhinagar, Palaj
Gandhinagar, Gujarat.
View Main Notification