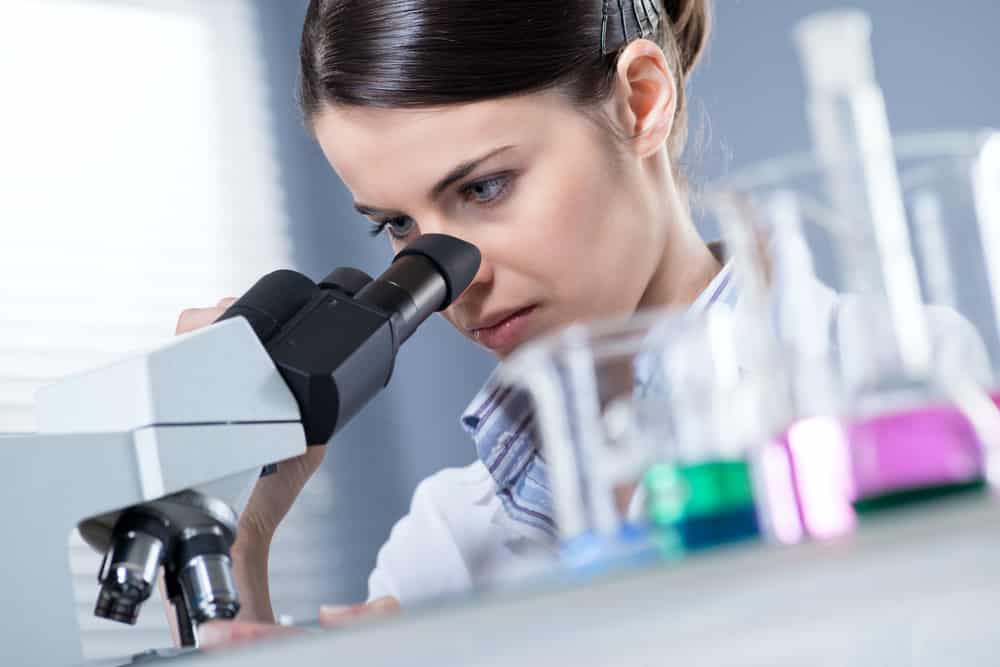 Research Associate Post for PhD Chemistry Candidates @ IIITM – Kerala
INDIAN INSTITUTE OF INFORMATION TECHNOLOGY & MANAGEMENT – KERALA
IIITM-K, TECHNOPARK, THIRUVANANTHAPURAM 695 581
KERALA, INDIA
Phone: 0471-2700777, 2527567
[An Autonomous Institution under Govt. of Kerala]
Indian Institute of Information Technology and Management – Kerala [IIITM-K] is a postgraduate autonomous academic institute established by the Government of Kerala. The institute is actively involved in postgraduate education, research, R&D in the areas of Machine Intelligence, Data mining, Natural Language Processing, Computational Science, Embedded Systems, Image Processing, Geo and Agri Informatics. More information about
IIITM-K is available at www.iiitmk.ac.in
IIITM-K invites applications for the selection of Research Associates and Project Associate on contract basis for a period of six months under the project "Centre for Excellence in Data Engineering & Computational Modelling".
Job Title:    Research Associate
No. of Posts:   1
Salary:  Rs 35,000/- Per Month(consolidated)
Qualifications: 
Ph.D. in Chemistry with 1 year post-doctoral experience. Knowledge in bio-active molecules and sensors are
essential. The candidate is expected to have experience in computer aided drug design. Deep understanding of Schrodinger software for CADD including Molecular Dynamics is essential. It is desirable to have experience in computational chemistry software like Gaussian, GAMESS etc.
Application Instructions:
Interested candidates meeting eligibility requirements may send applications in the prescribed format attached with relevant details and self-attested copies of testimonials regarding qualifications and work experience to: The Administrative Officer,IIITM-K, IIITM-K Campus, Technopark, Karyavattom PO, Trivandrum – 695581. Please superscribe the envelope with "Application for post applied…………………..
Last date of receipt of application: 19th December, 2017. Employer reserves the right not to fill up the posts if suitable candidates are not found. Mere fulfilling the minimum criterion does not entitle anyone eligible to be considered. The remuneration is given in the range will be fixed as per their experience and performance during the interview.
Canvassing in any form would lead to automatic disqualification.