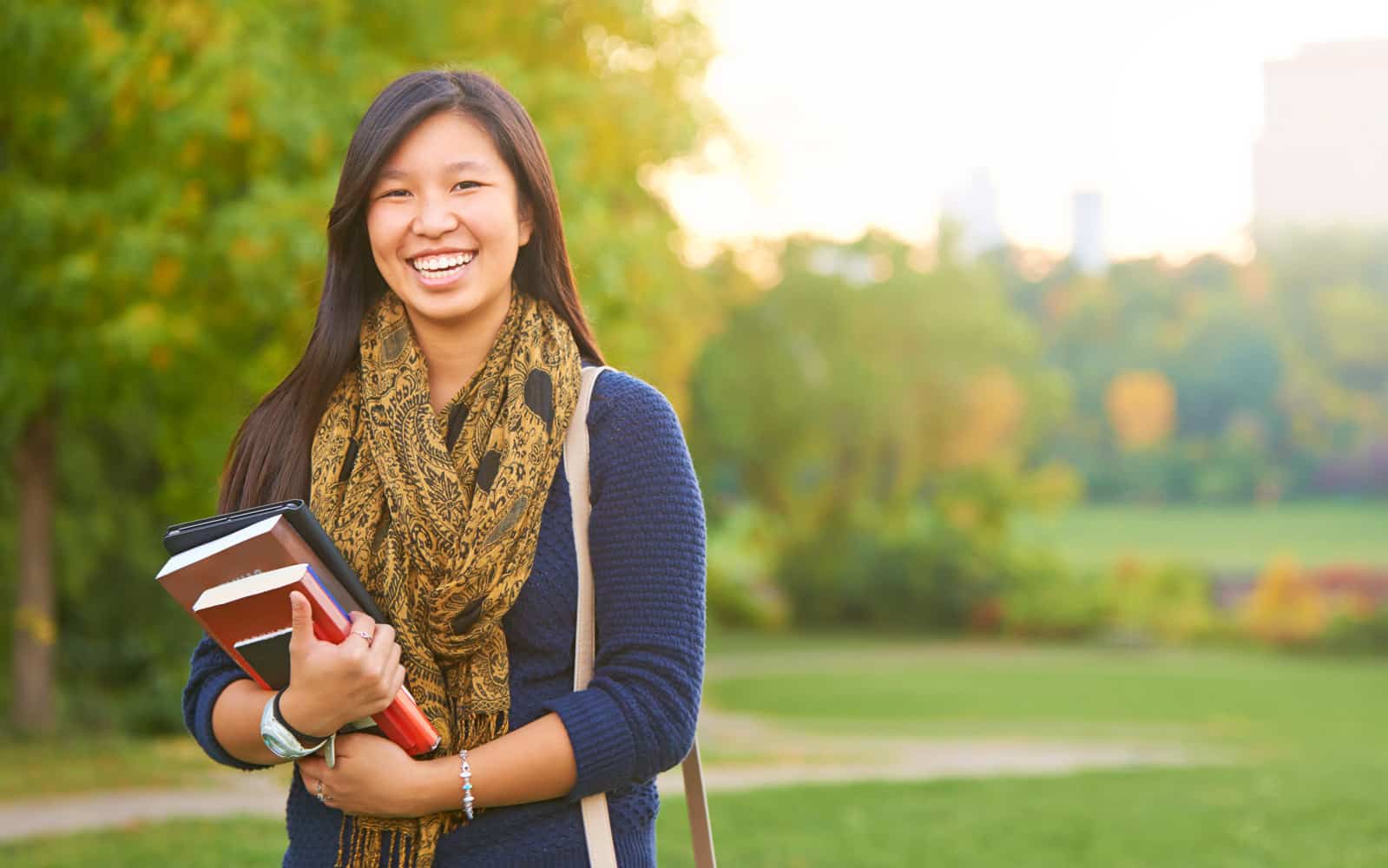 Full Time PhD Admissions 2018 @ SASTRA University
The Shanmugha Arts, Science, Technology & Research Academy, known as SASTRA University, is a private university in the town of Thirumalaisamudram, Thanjavur district, Tamil Nadu, India. Undergraduate and postgraduate engineering courses are its focus. It offers undergraduate and post graduate courses in Engineering, Science, Education, Management and Arts.
SASTRA University started in 1984 in the form of Shanmugha College of Engineering, affiliated to the Bharathidasan University, Trichy. In 2001 it was renamed as Shanmugha Arts, Science, Technology & Research Academy. It was the first institution to get the 'Deemed University status' in Tamil Nadu. Srinivasa Ramanujan Center at Kumbakonam is affiliated to it.
In 2011, software company Tata Consultancy Services set a world record of recruiting 1,755 students from SASTRA, the largest recruitment by any company in the world from a single campus
Call For Applications For Full Time Ph.D.
Applications are invited from candidates for full-time Ph.D. in the following areas:
School of Chemical & Biotechnology:
Biochemistry
Cancer Biology & Cell Signalling
Drug Design & Delivery
Genetic Circuits
Green Chemistry
Proteomics
Stem Cells & Regenerative Medicine
Structural Biology & Bioinformatics
Tissue Engineering
Nanomedicine
Nanotoxicology
Nanobioscience
Chromatin Epigentics
Cheminformatics
Coordination & Combinatorial Chemistry
Biosensors
Electrophysiology
Stipend : A stipend of Rs. 14,000 – 16,000/- per month will be provided for the selected candidates.
Eligibility:
M.Tech / M.E. / M.Pharm. / M.Phil. / M.Sc. / M.VSc. / graduates from relevant discipline may apply. Selection will be based on written test followed by interview to be conducted at the University on November 18, 2017.
How to Apply:
Interested candidates may upload their resumes at www.sastra.edu/phdform on or before November 11, 2017.
Application Deadline – on or before November 11, 2017