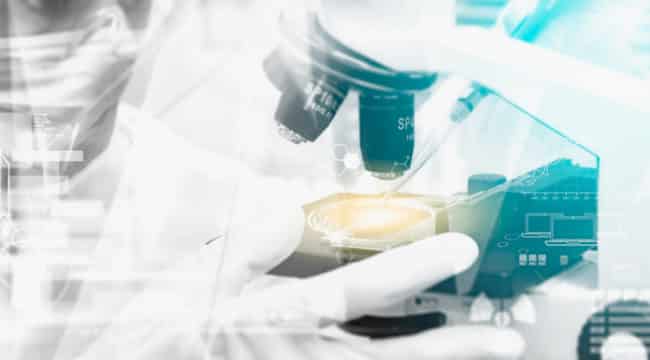 PhD Chemistry Research Scientist Post @ Reliance Industries Limited
PhD chemistry candidates apply online at Reliance Industries Limited for a research scientist position. Research posts for phd chemistry candidates at RIL. Check out all of the details on the same below:
Job Title: Research Scientist [55030038]
Location: Navi Mumbai
Job Description:
Execution of delegate assignment
Project proposal with designing and defining the job with benchmarking and identification of significance of every phase of job like seat scale growth, Pilot scale and Scale up
Managing/procurements,
Data evaluation / Presentation
Drafting, reviewing and discharging of Technical Reports/communications/Scale upward reports/Technology reports
Prior art (Patents/publications/Reviews/Open) studies and take care of the literature bank.
Practice and apply 100 percent HSEF procedures/practises in most technical tasks
Compliance of statuary regulations and needful documentation
Exemplifies congruence of purpose towards bigger Corporate goals
Acquire predominate in 1 place in details through activity execution
Publishing of research papers in national/International journals
Skills Required (Knowledge and Skills):
Risk evaluation of associated experimentation and reduction
Comparative technical conclusions and decision on necessary equipment/process/models
Preparation of experimentation / instruments SOP/reports/methods/instruction.
Education Requirement :
PhD in Chemistry with specialty in related research field
Experience Requirement :
Minimum 2-3 Decades of research expertise
Skills & Competencies :
Conduct literature survey in the subject of research and gather data for dissemination & critical investigation.
Create work procedure and prepare SOPs for experiments in study including planning & designing of experiments.
Prepare/Use simulation models.
Study technology provides/ process engineering records
Perform process technology design activities like using applicable tools
Familiar with pertinent guidelines /codes / standards / legislations applicable to field of study
Upload your CV to Rasayanika Talent Pool