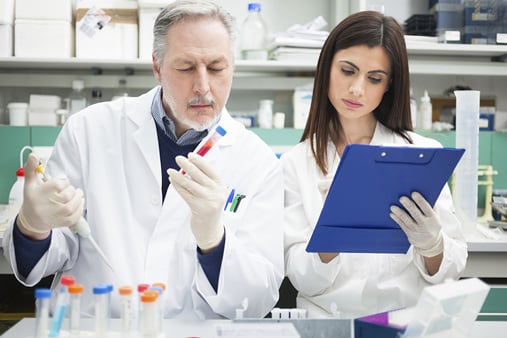 Project Scientist Post for PhD Chemistry Candidates @ IIT Kanpur
PhD Chemistry project scientist vacancy available at IIT Kanpur. Dept. of Chemistry of IIT Kanpur is recruiting for Project Scientist position. PhD chemistry candidates project position vacant at IIT Kanpur. IIT Kanpur recruiting for phd jobs, check out all of the details on the same posted below:
Name of the Post :  Project Scientist
No.of.Positions : 01
Duration : 1 year
Essential Qualification :
PhD in Chemistry/ Physics/ Life sciences.
The applicant are expected to have a Ph.D. degree.
Candidates who are expecting their degree after submission of their thesis can also apply (In this case their thesis must have been submitted before 31/3/2018).
B.Sc and M.Sc with a minimum 60%.
Should be proficient in spoken & written English
Desirable Qualifications : Experience with protein characterisation and electron microscopy. A good working knowledge of handling equipments such as FPLC,  Spectrophotometer, GC-MS, SDS-PAGE etc. will be an added advantage.
Salary range : 22000 – 2200 – 44000
How to Apply:
Interested candidates should send their application online on or before 15 April 2018 through the link https://goo.gl/forms/520Dv66csYQMCHek1.
The application must also provide addresses (including e-mails and telephone numbers) of at least 2 referees of whom one should be their Ph.D. supervisor. The last date for the receipt of applications: 15 April 2018 before 05:00pm.
E-mail: [email protected] Phone No. – 0512-2597417
Application Deadline – 15 April 2018 before 05:00pm.

Editor's Note: Hey there! Have you heard of the Biotecnika Times Newsletter? Did you know you can subscribe to it? Did you know it was and still is a free subscription service? biological science jobs at iit kanpur, iit kanpur jobs, msc job at iit kanpur, microbiologyjobs at iit kanpur, jobs at iit kanpur, iit kanpur job openings.