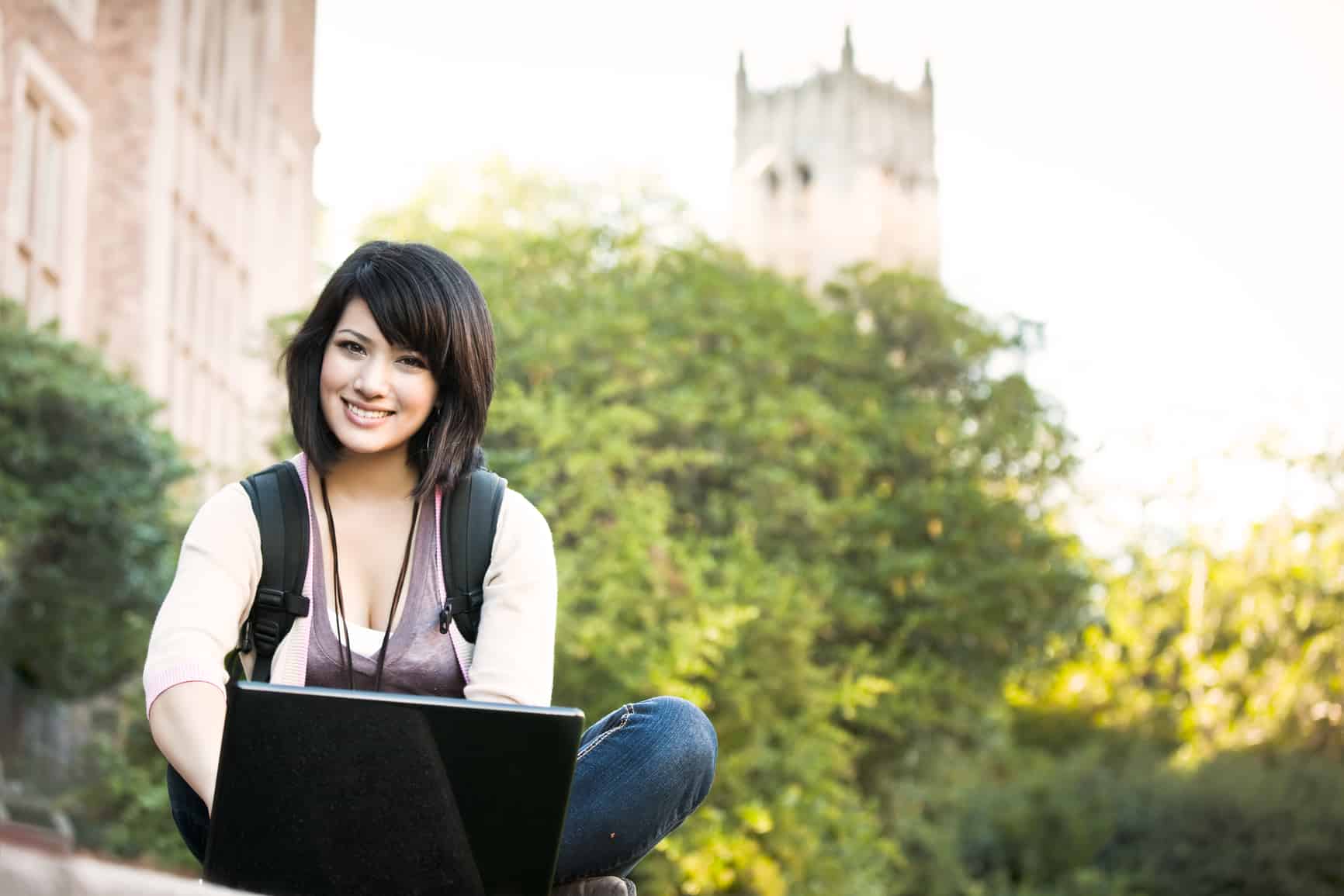 PhD Programme Admissions 2018 @ DIAT – Defence Institute of Advanced Technology
Check out the official notification of the DIAT – PhD Programme Admissions 2018. Defence Institute of Advanced Technology PhD Programme Admissions 2018 notification is out for Applied Chemistry. Check out the details on the same below:
Defence Institute of Advanced Technology
(Deemed to be University Under Section 3 of UGC Act 1956),Girinagar, Pune
Ph.D. Programmes- July- 2018 Batch
Applications are invited for admission to Ph.D. Programmes, as per description below.
Introduction:
Defence Institute of Advanced Technology (DIAT) is Technological Institute of National repute for higher
learning. The Institute imparts education and training in Advanced Technologies used for Tri-services, DRDO,
DPSUs etc. DIAT found its roots in 1952, as a training institute has grown over the years into a premier teaching
and research institute for DRDO and the Armed Forces.
The main focus of the institute is to evolve as an Innovative Unique Research University to develop
indigenous contemporary defence related technologies and also to provide technological solutions to the
Services. DIAT is committed to generate high quality and talented human resource in broad areas of Defence
Technologies to cater the needs of DRDO, Armed Forces and other Defence establishments.
DIAT offers admission to PhD (full-time) in the frontier areas of Aerospace Engineering, Mechanical
Engineering, Electronics Engineering, Computer Science & Engineering, Applied Physics, Applied Mathematics,
Materials engineering and Applied Chemistry. Limited few Institute Fellowships are available.
Department-wise areas of Research are as under:
Applied Chemistry : Metal chalocogenides, Quantum Dots, Metal/Polymer Nanocomposite, Organometallic Chemistry and Coordination Chemistry, Nanotechnology for defence applications, Nano fluids, Nano inks, Organic Synthesis Energetic Materials, Organic
Subject Area : Nanochemistry of High Energy Materials, Chemistry of N-molecule, Quantum dots, Organo chalcogen, Nano Ink and Nano fluid for energy application, Ionic Liquids, Green Chemistry, Membranes, Energetic Materials, Combustion Science for Defence Application, Organic Synthesis, Nano & High Energetic Materials and Plasticizer for Propellant Technology, Organic-Inorganic Hybrid Nanomaterials, Self-assembly, Mesoporous Materials, functional organic Nanocrystals and Properties, Optoelectronic Devices.
Eligibility:  
a) Qualification
A candidate, seeking admission to the Ph.D. program, shall be required to have passed the qualifying
examination securing at least 55% marks or equivalent CGPA/DGPA. A relaxation of 5 % of marks may be
allowed for those belonging to SC/ST/OBC (non creamy-layer) / PWD – (Divyang) categories. The qualifying
degrees are:-
a) Master of Engineering/Master of Technology (or equivalent) for Ph.D. in Engineering/Science.
b) Master in Science (M.Sc. or equivalent) for Ph.D. in Science
A candidate who has passed the qualifying examination with the requisite percentage of marks as
prescribed above and who fulfill the following requirement may be considered for admission to the Ph.D. programme:-
a) Qualified in a national level test such as, CSIR/UGC NET (Fellowship), Graduate Aptitude Test for
Engineering (GATE), Rajiv Gandhi National fellowship, subject wise and category wise GATE/NET
(Fellowship) cut off will be decided by DIAT.
How to Apply:
Candidates have to apply online through the website, http://www.diat.ac.in . Application fee of `.500/- for
General & OBC Category and Rs. 250/- for Women and reserved category (SC/ST/PWD) candidates per
programme, is required to be paid either online (through State Bank Collect) or by Demand Draft drawn in
favour of Vice Chancellor, DIAT, Pune, payable at Pune. The application has to be uploaded as per the
instructions provided in the website, http://www.diat.ac.in. A print out of the application, acknowledgement
generated by the system after upload of application, has to be forwarded in a sealed envelope, super
scribed "Application for Admission to PhD Programme in the Department of ______" to the Joint Registrar
(Academics), Defence Institute of Advanced Technology, Pune 411025 along with online generated receipt
/ Demand Draft and self certified copies of mark lists, certificates and other testimonials. These
documents should reach DIAT latest by 20 April 2018 (Through Speed Post only). Postal delay will not
be entertained. Application will be processed only on receipt of the acknowledgement with online
generated receipt / Demand Draft. Also, Candidates seeking admission to more than one Department need
to apply separately.
No correspondence will be entertained in respect of advertisement, interview, selection etc. The list of
Shortlisted candidate will be displayed on http://www.diat.ac.in website alongwith other information viz.
date of Interview / Written Test / Result. The candidates are requested to check the DIAT (DU) Website
http://www.diat.ac.in for related information from time to time.
Important Dates:
The online application process will start on 20 March 2018
Last Date for accepting online application form 13 Apr 2018
Last Date of receipt of Hard copy of application 20 Apr 2018
Tentative Date of Interview / Written Test 3rd / 4th week of May 2018
Tentative date of commencement of the programme 1st Week of July 2018
These documents should reach DIAT latest by 20 April 2018
Application Form for Admission to Ph. D. Programme – 2018