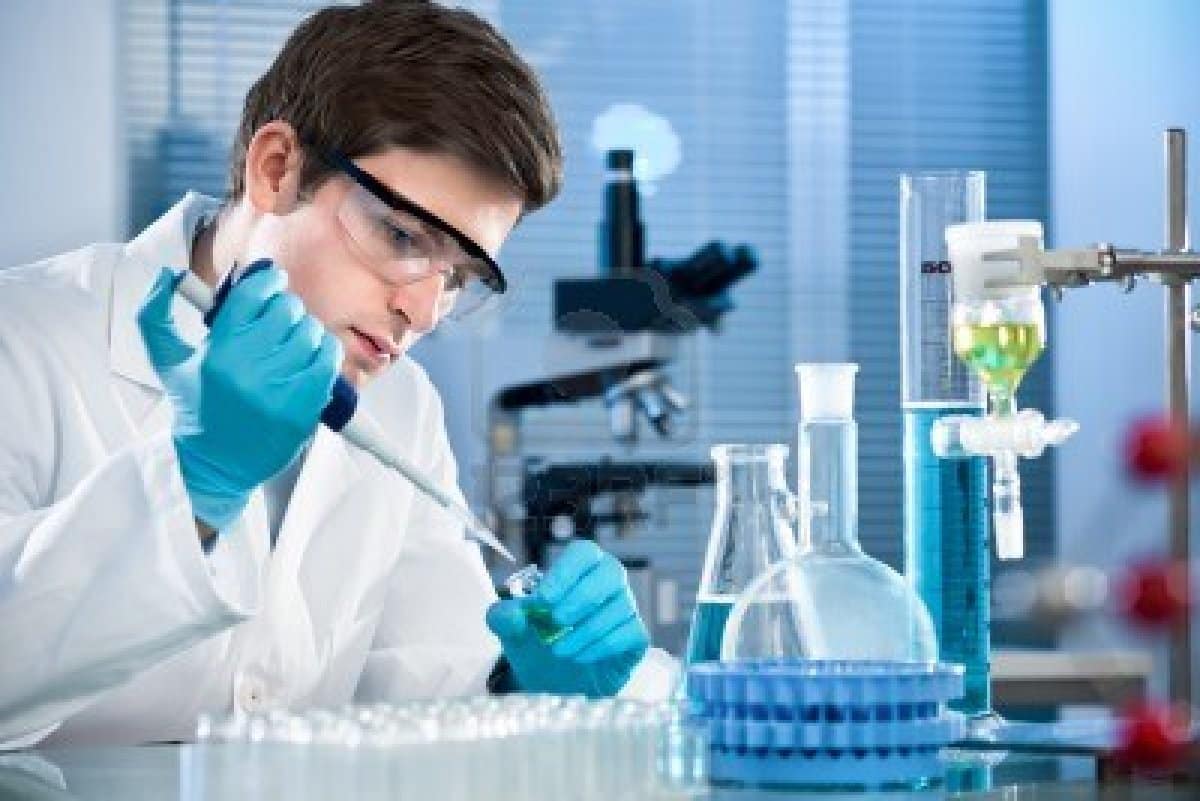 Scientist B (Chemistry) Post @ TERI University | PhD Chemistry Apply Online
TERI
TERI, as the largest developing-country institution working to move human society towards a sustainable future, comprises more than 900 knowledge professionals—doctorates and postgraduates from varied disciplines such as engineering, economics, biotechnology, publishing, and architecture-who individually and collectively contribute to the Institute's success.
Job Title :  Scientist B (Chemistry)
Job Description:
– Contribute to the design, prioritization, and synthesis of bio-actives towards natural product development.
– Scale up of key intermediates to provide adequate supply as well as optimizing the synthetic process towards natural product development.
– Contribute within a multi-disciplinary team, including chemistry, biology, biochemistry and pharmacology to identify new structures, prioritization and critical experiments for program advancement.
– Work independently and collaboratively across all disciplines within the organization and at partner/collaborators. Understand the requirements across all portfolio projects and work with team members to deliver against aggressive timelines.
– Maintaining the highest of professional standards for laboratory safety and record keeping.
– Excellent verbal and written communication skills and the ability to interpret and summarize scientific results in a clear, concise & accurate manner and present results at team and clients meetings.
– Attending conferences to keep abreast of the latest developments and to network with people in the profession and in related industries;
– In education posts: writing proposals and making bids for new research projects and funding, making presentations, giving seminars, teaching and advising students;
– In consultancy roles: tendering for work, reporting to and advising clients, liaising with members of related professions;
– Other duties as necessary.
Qualifications:
Doctoral degree in Chemistry including relevant basic sciences and having made contribution to research/teaching in chemistry as evidenced by published work/ innovations and impact. Minimum two years job experience.
Application Deadline –   17 Dec 2017