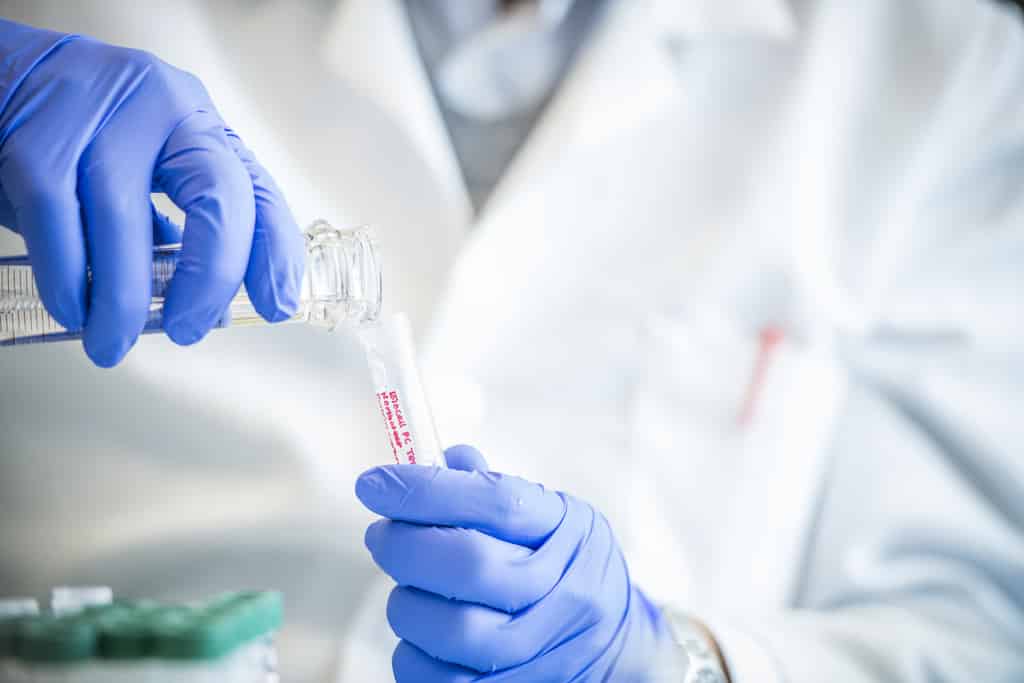 The International Centre for Genetic Engineering and Biotechnology (ICGEB), established in 1987, is an international, intergovernmental organization conceived as a Centre of excellence for research and training with special regard to the needs of the developing world. The Centre conducts innovative research in life sciences and strengthens the research capability of its over 60 Member States through training, funding programs and advisory services. Located in Trieste (Italy), New Delhi (India) and Cape Town (South Africa), and in collaboration with over 40 Affiliated Centres worldwide, the three ICGEB Components provide a scientific and educational environment of the highest international standards.
Research Associate in a DBT funded project entitled "Development of a web based tool and database for analysis of human breath volatolome", in the Translational Health Group, ICGEB, New Delhi.
Qualifications:
Education: PhD (in ORGANIC CHEMISTRY). Candidates with hands-on experience on Mass Spectrometry data acquisition and analysis will only be called for interview.  Experienced resource persons will be preferred.
Fellowship: As per DBT guidelines.
Tenure: The position is purely on temporary basis with an initial tenure of one month and  based on satisfactory performance may continue until the completion of the project.
Application Deadline: Application will be accepted up to and including 5 September 2017
Please send a "TWO PAGE" CV by email to:  [email protected]
Upload your CV to Rasayanika Talent Pool