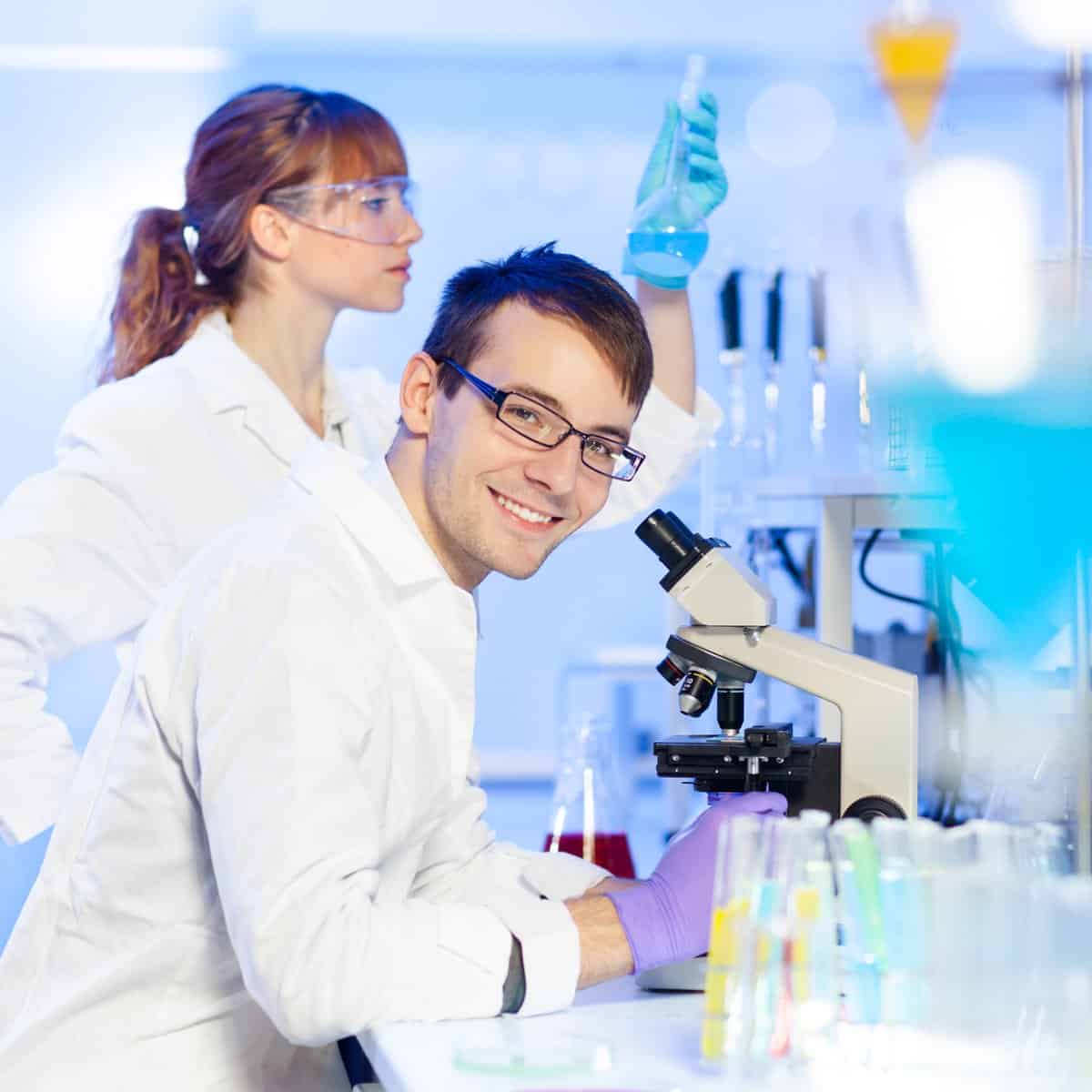 Clariant is a speciality chemicals company, formed in 1995 as a spin-off from Sandoz. The company is focused on four business areas: care chemicals; catalysis; natural resources; and plastics & coatings.
Job Title : Management Trainee-Analytical Lab
Req ID : 16921
Location : India – Andhra Pradesh – Bonthapally
Responsibilities:
Candidate will be responsible to develop analytical methods, validate and to support R&D activities of in process check.
To maintain GLP, preparing technical documents for technology transfer to QC.
 Requirements:
Ph.D. in analytical chemistry/ organic chemistry
Academic and or research experience should demonstrate successful application of state-of-the-art analytical techniques to solve chemistry problems, such as: chiral / achiral separations (HPLC / SFC/ GC / CE / IC), spectroscopic techniques (NMR, MS, UV-VIS / IR / Fluorescence / Raman), solid-state analysis (X-ray diffraction, DVS, DSC, TGA and microscopy), and classical wet chemistry techniques. Additional experience in synthetic / physical organic chemistry, mechanistic / kinetic studies of chemical reactions, continuous monitoring using process analytical tools, or lab automation / informatics is considered a plus. Applicants must have effective organizational, multi-tasking, oral / written communications skills, show scientific leadership, and a desire to work in the laboratory setting.
Upload your CV to Rasayanika Talent Pool