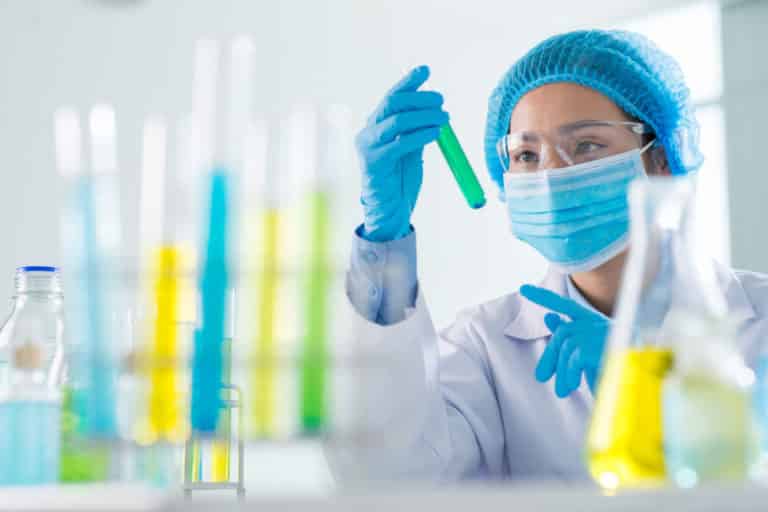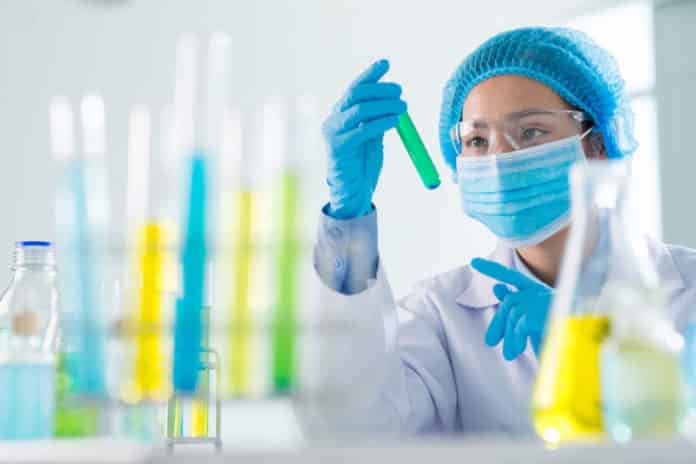 Pharma Associate Medical Manager Job Opening @ Pfizer
Pharma Associate Medical Manager. Manager Post vacant @ Pfizer. Pfizer 2019 Jobs, Pfizer Medical jobs, Pharmaceutical Science jobs 2019. Pfizer hiring M Pharma candidates for a Sr. Specialist vacancy. Interested and eligible candidate can Apply for this post.
Job Title: Associate Medical Manager- GMAIST (Global Medical Affairs International Services Team)
Education:
Graduate/Post Graduate/ Doctorate degree in life sciences/Pharmacy/Medical sciences or equivalent degrees.
Experience:
3 to 4 years of relevant experience for medical graduates, PhDs & masters in life sciences/ more than 3 years of relevant experience for science graduates.
Minimum 2 years of experience in medical writing within an agency, CRO, Pharma / Biotech Company.
Prior experience in using search tools, developing search strings and assessing search results is preferred.
Responsible for providing support to the Pfizer Biopharmaceuticals Group (PBG) Hospital Business Unit (HBU), specifically:
Researching literature databases, internal and external repositories to support the evaluation of Health Hazard Assessments and the benefit-risk of Pfizer products.
Support for major regulatory agency submissions, clinical overviews, health hazard assessments, listings and summarizing the results of the above research to the required standard.
Global Medical Product Evaluation support (GMPE) and reviewing therapy area sales training material for accuracy and alignment. This may also include supporting the registry work.
Performs pre-medical review of promotional material to ensure it is accurate, truthful, not misleading and aligned with Core Claims, Common Technical and/or other regulatory documents.
Supervision and review of the GMPE, promotional material and publications work performed by the associates, in order to provide high quality and timely service.
Ensuring delivery of all required activities within expected timelines and on budget.
Develop abstracts, posters, manuscripts, congress presentations and slide decks for the HBU as per the required needs.
Providing support to the Medical Affairs group including but not limited to literature reviews and summaries, preparation of slide decks.
Works closely with supervision from the Medical Manager on certain tasks.
The Associate Medical Manager supports and partners with GMPE TA Leads and Global Medical Affairs by:
Creating documents pertaining to clinical data, company data, published literature and other data to support the maintenance and defense of our products.
Some examples of such document include briefing documents to support meetings with regulatory agencies, clinical overviews and clinical efficacy section in support of PBRERs, ACOs, PSURs, ARs, product renewals health hazard assessments, critical review and analysis of the medical literature and responses to clinical and safety questions from regulatory authorities Providing expertise and strategic guidance on analysis and presentation of clinical and safety data and on benefit-risk assessment in documents.
Assessing document requirements, gauging document complexity, and identifying information gaps or other potential issues. In collaboration with the relevant GMPE TA Lead, the author proposes or contributes to strategies to resolve any identified issues.
Clinical and scientific medical writing, editing, and quality control review (QC) for regulatory documents including clinical study reports, safety narratives, protocols, protocol amendments, investigator brochures and submission documents.
Pharmacovigilance and drug safety writing including: Periodic Adverse Drug Experience Reports (PADERs), Periodic Safety Update Reports (PSURs), and Development Safety Update Reports (DSURs).
Manuscript writing including researching, organizing, compiling, interpreting and quality checking various types of technical and/or medical information.
Medical communication writing including research and authoring of global medical standard response letters.
Creating slides, abstracts, training materials, and style guides, as needed for our clients and their diverse audiences.
Adapting writing to different types of clients and audiences from the health care professionals and technical people to the consumer audience.
Ensure assigned documents are produced in accordance with relevant internal SOPs and external regulatory guidance, alerting project teams in a timely manner of any definite or potential deviations.
Ensure clear, factual, effective, and appropriately concise presentation of analyses and associated discussions in assigned documents.
Deliver assigned documents on or before deadline, alerting project teams in a timely manner of any anticipated delays, information gaps or potential shortcomings in quality.
Understand relationships and dependencies between documents and analyses produced for regulators, e.g., RMP, DSUR, PBRER, and ACO.
Collaborate with other lines and relevant project team subject matter experts, ensuring the accuracy and quality of information presented in assigned documents.
Technical:
Writing skills: Excellent scientific writing skills, including an ability to summarize and interpret complicated data effectively, concisely and persuasively.
Analytic skills: Utilize tools such as OvidSP and other bibliographic databases such as PubMed, Medline, Embase, and Biosis. Ability to examine data, formulate reasonable hypotheses, and design and execute analyses to test them.
Language skills: High fluency in written English and strong functional fluency in spoken English.
Personal skills: Strong organizational skills and ability to prioritize multiple projects and meet deadlines.
Interpersonal skills: Effective influencing and negotiating skills, including when appropriate an ability to guide decision-making for document content strategy. Ability to work well with all levels and roles in cross-functional, global teams. Ability to mentor more junior colleagues and external vendors.
Regulatory knowledge: Familiarity with global regulatory guidance (especially ICH, FDA and EMA) relevant to clinical and safety.
Software: Previous experience with software commonly used to present and analyze data and experience with searching academic databases. (Word, PowerPoint, Excel) is preferred.
Epidemiology: Familiarity with epidemiologic principles and concepts is desirable.
Managerial:
Reports directly to the Senior Medical Manager.
Works closely with GMPE Therapeutic Area Leads and Global Medical Affairs Leads.
Interacts with Regulatory, Safety and Medical Affairs colleagues, Local, Regional and at a Global level.
Editor's Note: Pharma Associate Medical Manager, Pharma Specialist Job, Pharma & Msc, Pfizer Pharma Job Opening.  M Pharma jobs, B Pharma jobs, B. Pharma, M. Pharma, jobs in Pfizer, Pfizer, Pfizer jobs, Subscribe to Rasayanika for latest chemistry and Pharma jobs, Follow us on Facebook for latest chemistry and Pharma jobs and much more.
Upload your CV to Rasayanika Talent Pool