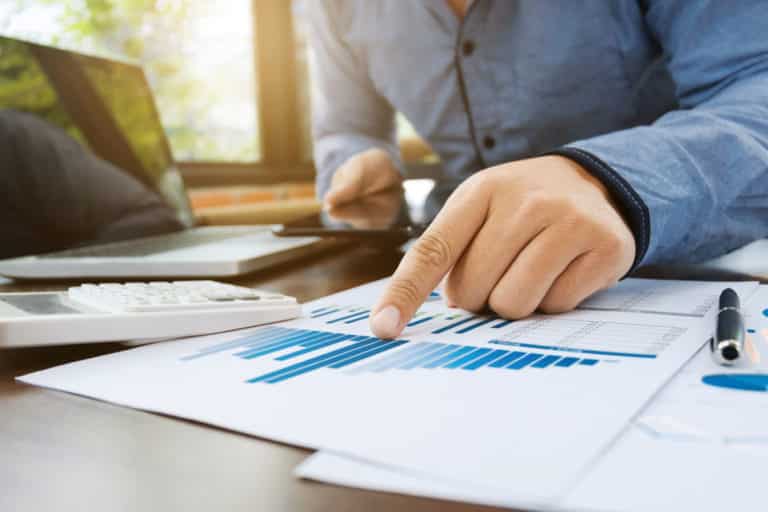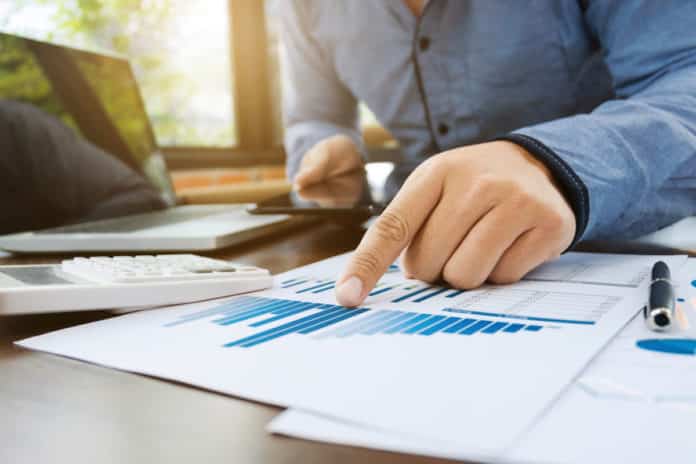 Pharmacovigilance Quality Auditor Post Vacancy @ Intas
Pharmacovigilance Quality Auditor Post. Intas Pharmaceutical Limited invites undergraduates Pharma candidates for officer post vacancy. Candidates with experience in Pharma filed may apply for this job post via online mode. Check out all the details on the same below:
Job Title: Manager – Quality Auditor – Pharmacovigilance
Location – Ahmedabad.
Education: Pharma postgraduates
Experience: having total working experience more than 8 years in QA , PVQA where exposure on PV system sis must
Competency: should be able to monitor quality assurance program and ensure quality management system compliance covering electronic/computerized system. Aware of PV regulations of various country
Job description :
1. Monitoring QA program
2. Quality system management compliance monitoring
3. Monitoring of PV program with respect to quality deliverables
4. Advise PV team of CAPA and other quality attributes
5. QA team function planning and execution
6. Training to PV team and QA team on PV and PVQA procedures
7. Auditing vendor , service provider and able to perform internal audits of PV operational activity like signal detection, ICSR, case processing etc
8. And other associate QA function
Salary: 8,00,000 – 16,00,000 Per Month Medical Insurance (self + 3 Family Member)
Editor's Note: Officer Job. Pharma Officer, B Pharma  Post Vacancy @ Intas. B Pharma jobs, Pharmacy jobs, B Pharma jobs, Project Coordinator post at Intas. Pharma jobs at Intas. Intas jobs, Subscribe to Rasayanika for latest chemistry and Pharma jobs, Follow us on Facebook.