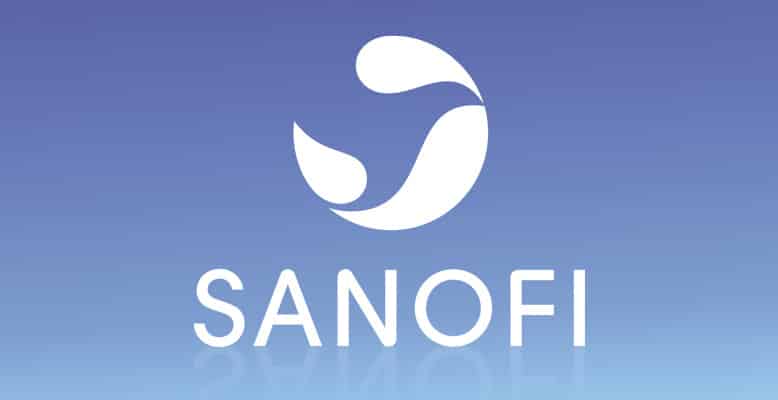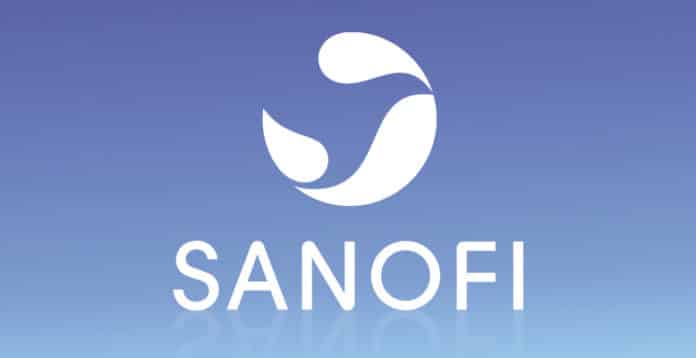 B Pharma & M Pharma Officer Post Available at Sanofi
Pharma Candidates with master's degree and Bachelor's degree are encouraged to apply online at Sanofi for officer vacancies that are available. Sanofi is hiring Pharma candidates for Officer vacancies. Interested candidates may apply online. Check out all the details on the same below:
Job Title: Officer/ Senior Officer
Work Location: Mandal, India
Eligibility: Bachelor or Master Degree in Pharmacy
Experience: Minimum of 2 years to max of 4 years of Sterile injectable filling /Insulin filling.
Responsibilities:
Operate the filling and supporting equipment as per standards and procedures
Ensure the execution of mediafills and all periodic validations in filling area
Ensure the necessary documentation work related to filling area and equipment
Responsible for reporting any equipment breakdowns/quality/HSE related events
Ensure the HSE and 5S at work place
Maintain proper communication with in the department and between departments
Responsible for timely issue the required materials from warehouse
Ensure the area and equipment with good housekeeping standards and hygiene
Ensure the online documentation in working area with all necessary supporting documents to comply the batch manufacturing records
perform the cleaning of all processing equipment
Carryout all quality checks/line clearance
Responsible to prepare SOP's related to filling and supporting equipment
Prepare and maintain GMP documents as per the departmental requirement
Flexible to come in all shifts
Ensure to comply the weekly/monthly/periodic schedules for the area and equipment
Responsible for work closely with shift manager and production manager
Responsible for audit compliance in his area
Responsible for part of investigation team
Knowledge Skills and Competencies
Excellent verbal and written communication skills in English are required
Flexible in nature towards work
Basic GMP knowledge
Experience in handling of liquid filling machines preferably with isolators
Experience in filling machine changeovers
Knowledge on CIP, SIP & Filter integrity
Audit facing skills
Analytical, Presentation, & Problem solving skills
SME in his working area
Trending of data (Environmental, CPP's)
Editor's Note: B Pharma, M Pharma, Pharma jobs, Jobs, Pharmacy, B Pharm, M Pharm, Officer post at Sanofi, Sanofi, Subscribe To Rasayanika for latest job updates.