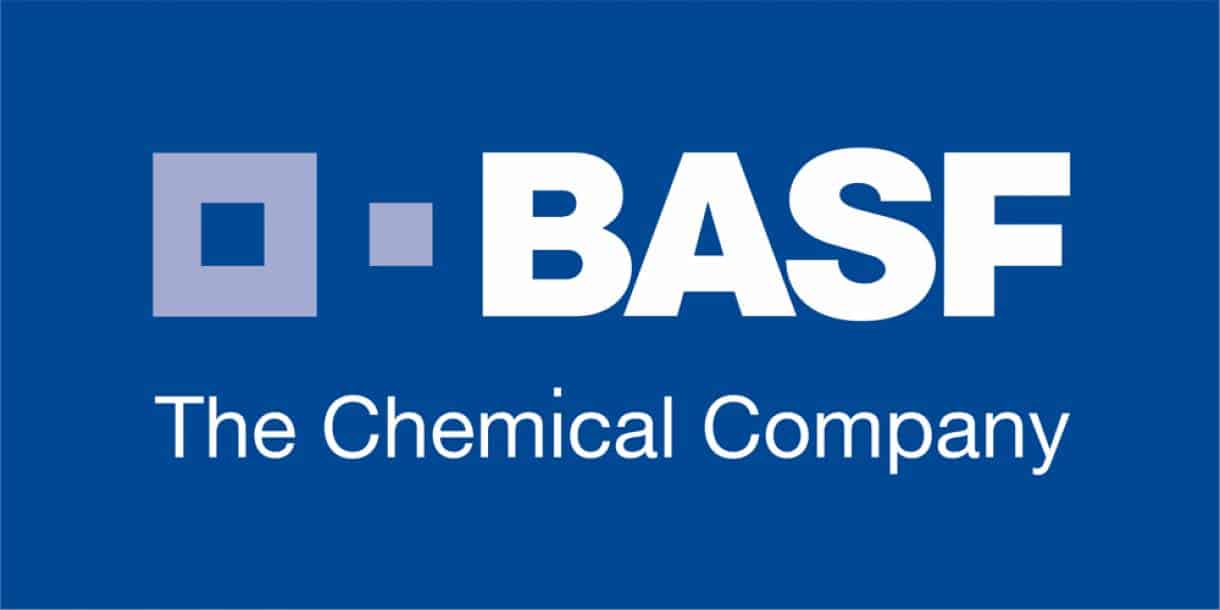 Chemistry Job: BASF, Lab Executive Post Vacancy
Chemistry Job: BASF, Lab Executive Post Vacancy. Career @ BASF. Chemistry job @ BASF. Post Graduate chemistry candidates are invited for lab executive post. Check out all the details on the same below:
Job Field: Research & Development
Location: Navi Mumbai – HO (Turbhe – BCIPL),
Job Type: Experienced
Job ID: EN_IN_31557
Job Title: Lab Executive
Eligibility: Postgraduate in organic chemistry with sound knowledge of organic synthesis
Experience:
Working minimum 3 years in the chemical /pharmaceutical/agrochemical industry as a bench chemist.
Thorough knowledge of chemical laboratory work
Experience with scientific data retrieving tools like Beilstein, SciFinder
Description
BASF shares a rich history with India spanning more than a century. With our vast knowledge in the field of chemistry, we manufacture high quality, innovative products that cater to a wide range of industries. BASF in India has 9 production sites, 2 R&D centers, and more than 2,000 employees and is well positioned to meet the current and future needs of the ever-growing Indian market.
Objectives: To execute synthesis and scale-up organic compounds.
Main Tasks:
Planning, carrying out and work up of organic reactions on a laboratory scale to provide organic materials for further research purposes.•
Monitoring of reactions TLC, HPLC, and GC.
Interpretation of NMR results.
Summary of results obtained in the laboratory, documentation in lab journals.
Optimize process flows and methods of concerned working fields. Evaluate, inquire, document and present of results if necessary.•Cooperates in cross-functional project teams.
Acquire and document existing and elaborated knowledge
Education and supporting of trainees as well as interns and ensure targeted safe work performance