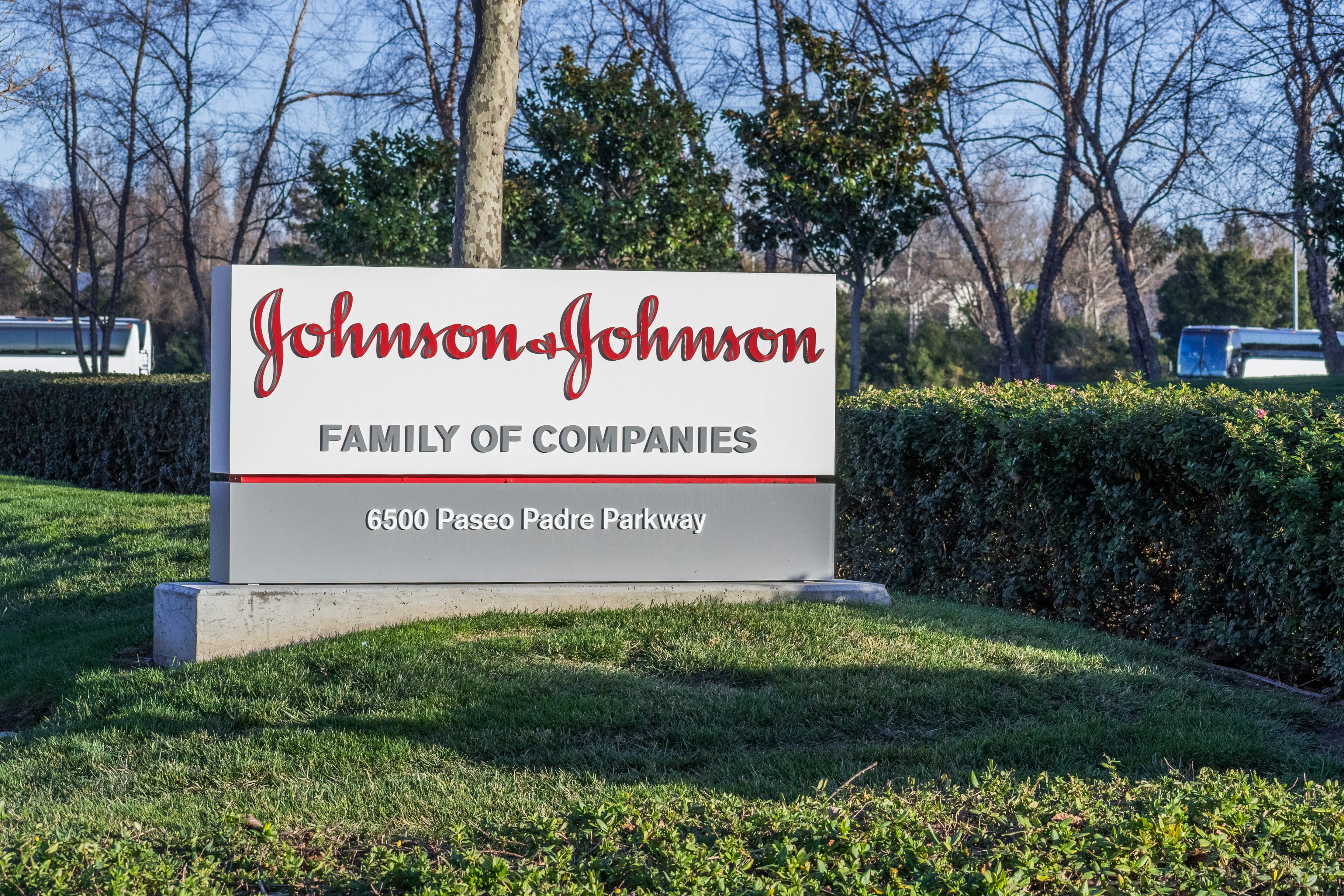 Scientist Job Role Vacant For Phd Chemistry @ Johnson & Johnson
Johnson & Johnson invites Ph.D. chemistry and MSc chemistry candidates for senior scientist job opening. Career @ Johnson & Johnson. Ph.D. chemistry job. Scientist Job Role Vacant For Phd Chemistry @ Johnson & Johnson Below are the details of the job:
Job id: 1805663299W
Work Location: India-Maharashtra-Greater Mumbai
Job Title: Senior Scientist Raw Material Center
Qualification: 2-3 years of experience with Ph.D. in chemistry / 5 to 8 years of experience with MSc in chemistry.
Job Description:
Initiates and performs delegated research tasks within established guidelines.
Displays increasing amounts of independence on the job and task and manage complex responsibility.
Contributes technical ideas and theories that impact project success.
Applies organizational knowledge and consciousness and engages in decision making in cooperation with other individuals.
Independently layouts experiments/analyses according to interpretations and decisions.
Accountability/Autonomy
Engages in project and program management; identifies and implements process level efficiencies. Makes progression towards innovative thinking at the macro level. Generates innovative ideas to create value.
Possess a sophisticated understanding of compliance and regulatory requirements. • Contributes to the preparation and submission of technical reports.
Ensures compliance with regulatory agency regulations and interpretations.
Corrects issues that may not be immediately evident, using existing or new procedures/processes.