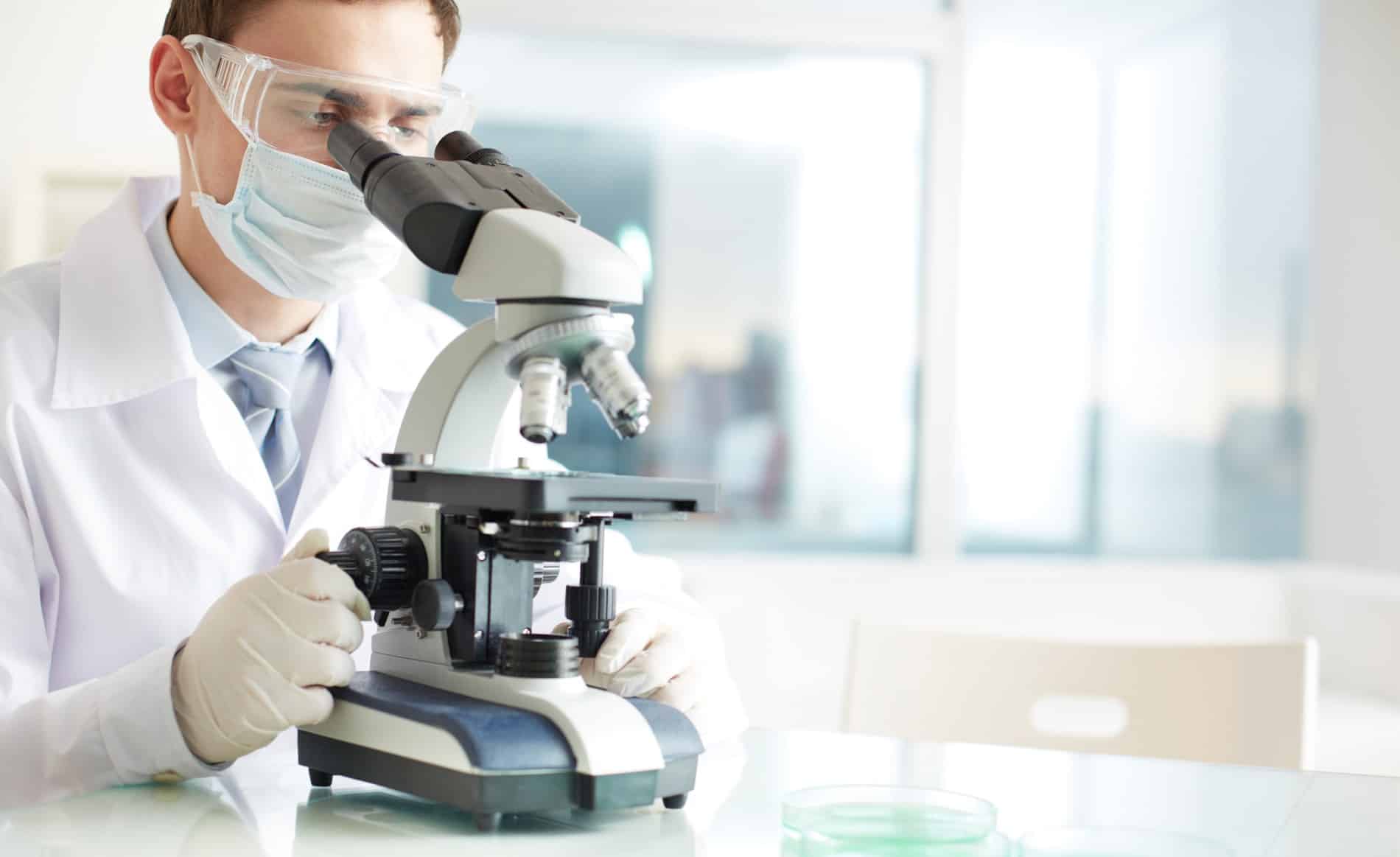 Chemist Position Vacant for Chemistry Candidates @ Ipca Laboratories Ltd
Chemistry and pharma candidates are eligible to apply for various positions that are available at Ipca Laboratories Ltd. Ipca Laboratories Ltd is hiring chemistry and pharma candidates for various posts as per the details given below:
Job Title:    Executive/ Officer/Chemist
Experience : 2 – 7 yrs
Location : Ratlam
Qualifications: 
Executive/ Officer/Chemist – Quality Control & Stability : Require Analyst/ Reviewer with experience of 2 to 7yrs in API & Formulation products analysis using for Wet lab/ Chemical / Stability & In-process lab instruments like UV, Autotitrator, Muffer Furnance, IR, Potentiometer, Karlfisher, pH meter etc. analytical exposure in HPLC/ GC operations & Micro related testing like Microbiology Lab, Validation protocol ,Validation of Sterility Test MLT, Microbiological limit Test Reconciliation & Water Analysis, Temperature & Environmental Monitoring. Also expertise in Stability Sample Management, Protocol Preparation, QMS (OOS, OOT & Incident Investigation).
(Qualification- B.Sc./M.Sc.- Chemistry & Micro, B.Pharma).
Note:- To submit Resume : Candidates can submit or mail their CVs as per below requirements:
Research Associate/Officer-ADL (Formulation): Require expertise in Analytical Method Validation & Development for Assay, RS, DR with 2-5 yrs experience in operating analytical instruments like HPLC, Dissolution, UV-Spectrophotometer, HPLC ,GC etc. (Qualification B.Sc./M.Sc./B.Pharma/ M.Pharma).
Officer Ointment Production: Require Officer having 3-5 yrs experience in Ointment manufacturing & Packing. (Qualification- B.Sc./ M.Sc./ B.Pharm/ M.Pharm) .
Officer – Store/ Warehouse (API): Require Officer with 3 to 6yrs experience in RM/PM Stores operations in API manufacturing. Candidate should have experience of regulatory audits & documentation. (Qualification- Graduation)
Qualifications:
Education-
UG:B.Sc – Any Specialization, B.Pharma – Pharmacy
PG:MS/M.Sc(Science) – Any Specialization, M.Pharma – Pharmacy
Doctorate:Doctorate Not Required
Upload your CV to Rasayanika Talent Pool