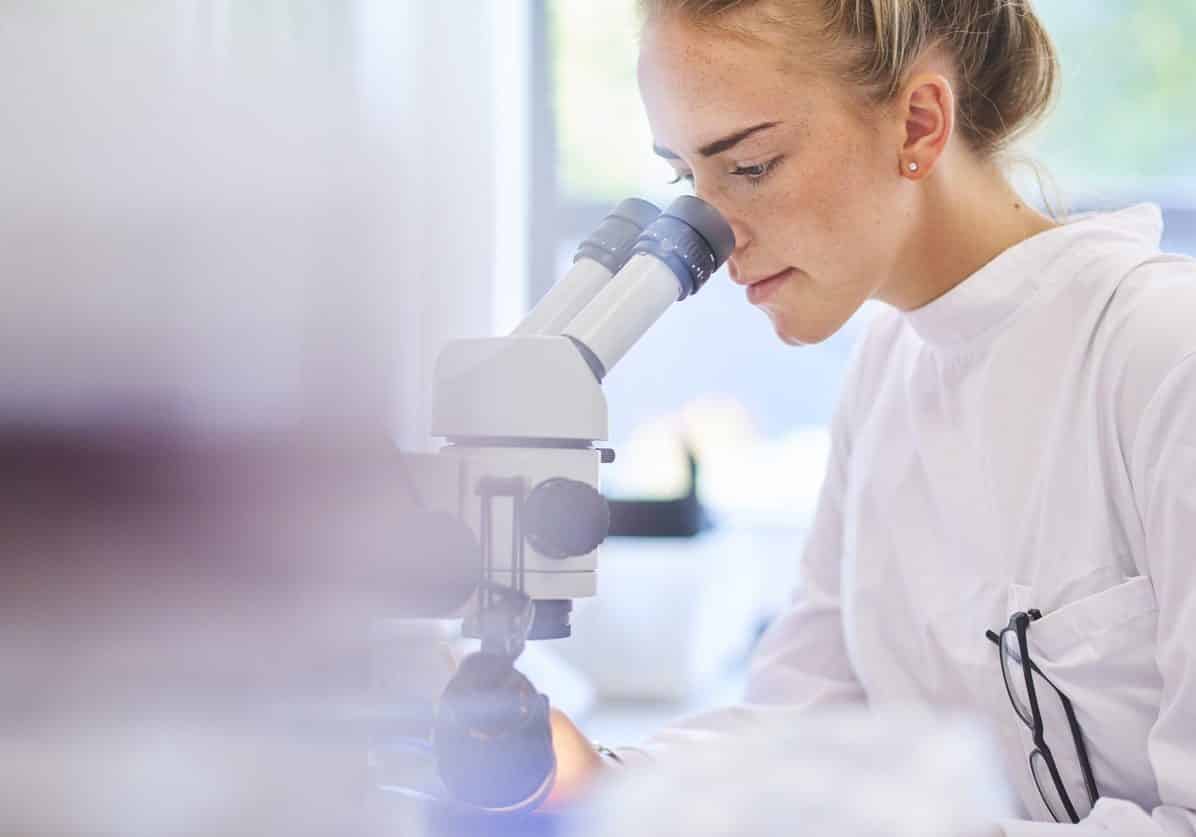 Pharma Job : Research Associate / Scientist Post @ Aurigene
Pharma jobs for eligible candidates at Aurigene. Aurigene is hiring for pharma candidates for a research associate/scientist position. Check out all of the details on the same below:
Job Title:    Research Associate / Scientist
Job Description:
Should have performed Met Stab assays using microsomes & hepatocytes
Work exexperience with thermo orbitrap Mass Spectrometer/ToF/Q trap and Xcaliber qual and quant software.
Must be aware of chemical basis of metabolism reactions or metabolic pathways
Minimum 2-3 years of work experience in Met ID area including assay performance, analysis of these Met ID samples using mass spectrometer and data interpretation using various Met ID softwares.
Must have worked on small molecule Met ID and handling of peptide/petidomimicing molecules will be an added advantage.
Qualifications: 
M. Pharm, M.Sc. with 3 to 4 years hands on experience of mass spectrometers like ToF/ORBITRAP & metabolic stability assays