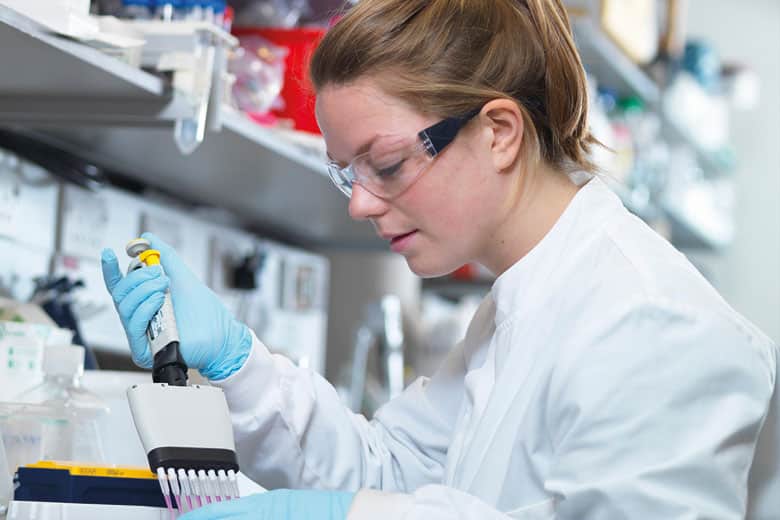 Researcher (Pharma) Job Vacancy @ IISER Bhopal
Research position for pharma candidates at IIT Indore. IIT Indore is recruiting msc pharma candidates for a research position. MSc, MTech, BTech pharma jobs for eligible candidates at IIT Indore. Pharma jobs for research candidates at IIT Indore. Check out all of the details on the same below:
Name of the Position : Researcher
No.of.Posts : 01
Name of the Project : "Development of a portable acoustic sensor based canine pregnancy detection system and biomarker-based canine pregnancy test kit"
Project Duration : 1 year
Fellowship : Up to 25,000 per month (HRA extra as per standard norm)
Nature of Work : This is multi-disciplinary project involving coordinated research activities involving various fields such as immunology, veterinary science, computer science and electrical engineering.
Eligibility Criteria : Minimum qualification is Post Graduate Degree in any discipline of Life Science with NET qualification or Graduate Degree in Professional Course with NET qualification or Post Graduate Degree in Professional Courses (Engineering/Technology, Medicine, Pharma, Veterinary and Agriculture) Or Post Graduate degree in Life science with proven expertise in proteomics (supported by peer reviewed publications).
How to Apply:
The applicants can send their updated CV (with email address and cell phone number),
copies of all academic certificates to the following address preferably by email ([email protected]). Shortlisted candidates will be called for seminar and/ interview and will be informed by email ONLY. There is no last date to this application. It is open till we get suitable candidates. Positions will be filled up, when suitable candidates are found. There is no provision for travel allowance for attending interview.
This is a rolling advertisement with limited number of positions. The interview will be held from time to time, when we find good number of quality applications. The institute reserves all the rights to conduct the interview at any point of time or cancel the interview without mentioning any reason thereof.
Date of Advertisement Posted : 12th April 2018
Address of Correspondence:
Dr. Debasis Nayak, MVSc., Ph.D.
Asst. Professor, BSBE
Room No. SB 214
Indian Institute of Technology-Indore
Khandwa Road, Sirmrol, Indore
Ph: (+91) 883-995-6728
Email: [email protected]