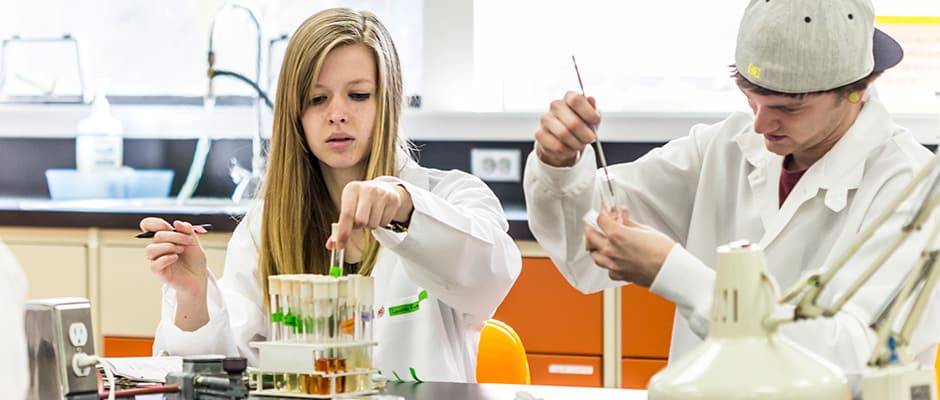 National Institute of Pharmaceutical Education and Research- Ahmedabad
(Department of Pharmaceuticals, Ministry of Chemicals and Fertilizers, Govt. of India)
Palaj, Opposite Air Force Station, Gandhinagar-382355, Gujarat, India
Job Title:    Junior Research Fellow (JRF)
No. of Posts:    1
Project Title: Bioprospecting Endolichenic Fungi from Mangroves in Negombo lagoon in Sri Lanka and Gulf of Khambhat, Gulf of Kutch from Gujarat India.; An Untapped Treasure Trove for Discovery of Special Structures
and Bioactive Compounds
Principal Investigator:  PI Dr. Abhijeet Kate Assistant Professor (Natural Products) Email: [email protected] [email protected]
Job Description:
In this project, primary focus is to
1. Discovery of novel molecules from endolichenic fungi;
a. collection of Lichens and isolation of fungi,
b. selection of extracts based on bioactivity and dereplication
techniques,
c. isolation and characterization of bioactive molecule
2. In-silico screening, in-vitro and in-vivo assay
Qualifications:  
M.Sc./M.S/M.Pharm in Pharmacognosy /Natural Products Chemistry /Organic Chemistry/Analytical chemistry/Pharmaceutical analysis
Work experience in extraction, isolation and characterization of Natural Products from biomass, in-vitro assays with knowledge of instrumentations such as flash chromatography, HPLC, preparative
HPLC, LC-MS and NMR is preferred.
NET/GATE/GPAT qualified candidates will be given preference.
Application Instructions:
Interested candidates should send their applications strictly in the attached application format via
email to Re g is tr a r, NI PER- A ([email protected]) wit h a c o p y t o individual PI/Co-PI for each project on or before 11th Dec, 2017. Please write "Application for JRF" in the subject line of the email. The shortlisted candidates will be intimated by email by 12thDe c, 2017 and interviewed on 10 AM, 15th Dec, 2017.
National Institute of Pharmaceutical Education and Research- Ahmedabad (Department of Pharmaceuticals, Ministry of Chemicals and Fertilizers, Govt. of India) Palaj, Opposite Air Force Station, Gandhinagar-382355, Gujarat, India
Original certificates and self attested copies of all certificates need to be presented before the
interview for verification.
No TA/DA will be paid for attending the interview.
Canvassing in any form will lead to disqualification of candidature
Tentative Date of Interview – within two weeks of application deadline
Venue of Interview – Conference Room, NIPER-Ahmedabad, Palaj, Opposite Air Force
Station,Gandhinagar-382355,Gujarat,India.Contact no:079-66745502
Application should be strictly according to the attached format.
Last date for receiving of application is 11th Dec, 2017.