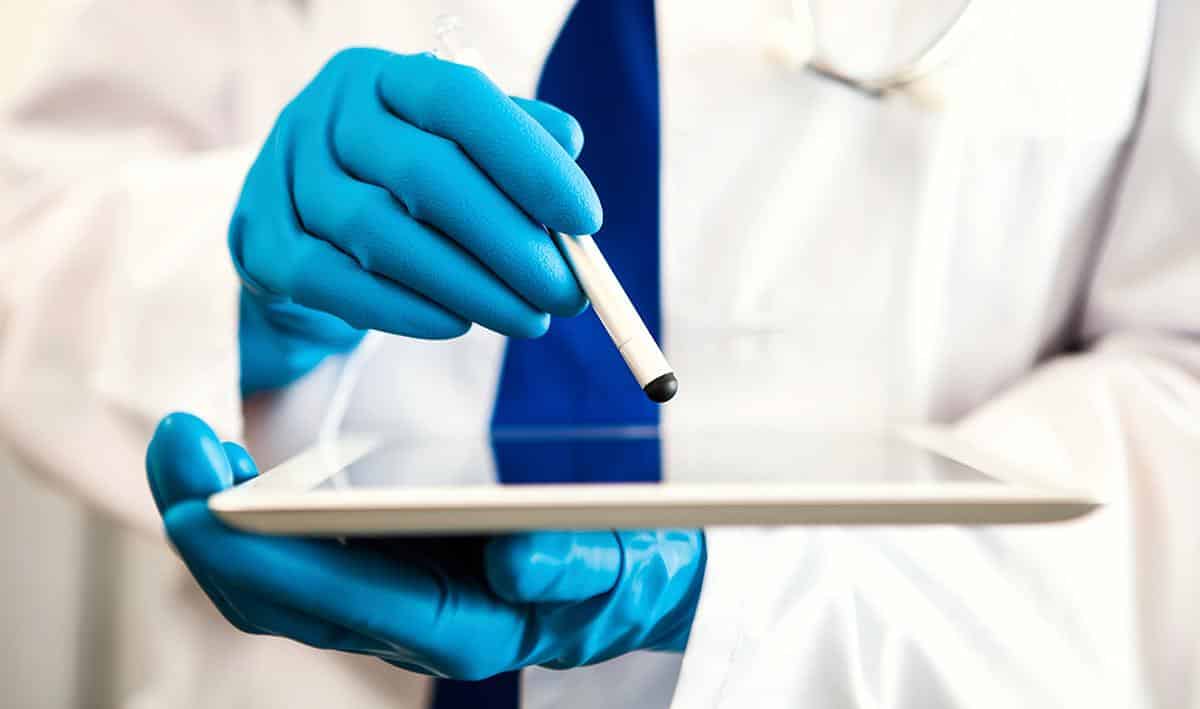 Novo Nordisk is a global healthcare company with more than 90 years of innovation and leadership in diabetes care. This heritage has given us experience and capabilities that also enable us to help people defeat other serious chronic conditions: haemophilia, growth disorders and obesity. Headquartered in Denmark, Novo Nordisk employs approximately 40,300 people in 75 countries and markets its products in more than 180 countries.
Job Title: Clinical Data Manager.
Salary: As per company standards
Job Description:
Ensuring the integrity of clinical trial databases.
Perform Data Validation ensuring completeness and clean data.
Ensure availability of data to relevant stakeholders.
Write, send, update, and resolve data clarifications.
Create test cases and test validation procedures.
Perform UAT of the database.
Generate reports and communicate with stake holders in a timely manner
Understand and comply with all applicable standard operating procedures and working instructions.
Develop and maintain good communications and working relationships with Data Management team.
Assist in timely scanning, book marking and indexing of documents in novoDOCS
Ensure good documentation practices are followed.
The Clinical Data Manager in alignment with Trial Stakeholders should be able to identify risks and incorporate preventive/mitigating actions in the plan.
The Clinical Data Manager should have attention on irregularities, deviations and should therefore be capable of foresee, identify and diagnose problems and is able of making relevant proposals for actions.
The tasks of the Clinical Data Manager will, to a large extent, be performed independently and in accordance with Novo Nordisk SOPs, Novo Nordisk policies and the Novo Nordisk Way.
Qualifications:
M.Sc / B.Sc in Life Science or comparable degree in medicine, nursing, pharmacy, veterinary science or clinical information management or equivalent qualifications.
Preferably 2-3 years of data management experience and the majority of this within Pharmaceutical Industry or Development.
Preferably 2 years of experience in Information Technology.
Preferably knowledge of Clinical Development.
Preferably experience in project management, stakeholder management and presentation skills