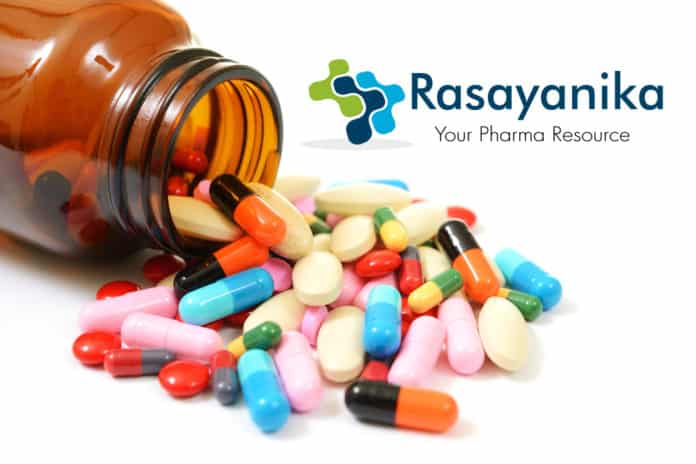 Zydus Pharma Executive Post Vacancy – Apply Now
B Pharma Job. Zydus officer Job.Pharma Job. BSc candidates are encouraged to apply for an Executive at Zydus Cadila. Zydus Cadila is hiring Pharma science candidates for Executive posts as per the details. Check out more on Rasayanika.com
Job Title: Sr Executive
Eligibility: B Pharma
Job Description:
1. Handling of the production equipment like vial washing, autoclave, manufacturing tank, Steam air sterilizer , Laundry area and external vial washing.
2. To coordinate production activity as per plan with cross functional department.
3. Co-ordination with validation department for requalification/qualification and help in execution as per planning.
4. To set the shift schedule of clean area operators
5. Monthly & Yearly Issuance and retrieval of logbooks.
6. Knowledge about the 21 CFR, SCADA & Data Integrity.
7. Review and track the audit trial and data backup.
8. SAP order preparation for RM, PPM issue.
9. To make on-line entries in BPCR, Logbooks and ensures operators follow GMP and GDP.
10. Prepare & timely submission of GMP document to QA.
11. Implementing an all-time readiness Status within the area.
12. Knowledge about the EHS activity.
13. SOP and change control preparation
Salary: INR 4,00,000 – 7,00,000 PA.
Industry: Pharma / Biotech / Clinical Research
Functional Area: Production, Manufacturing, Maintenance
Role Category: Production/Manufacturing/Maintenance
Role: Product Development Executive
Employment Type: Full Time, Permanent
Editor's Note: Zydus Pharma Executive Post Zydus Production Chemist Job Chemistry Job-Opening Zydus Pharma Job Vacancy Zydus Quality Job-Opening Zydus Bsc Chemistry Executive This job is ideal for BSc chemistry candidates, who want to gain some work experience in the industry.Production Officer Vacancy @ Zydus
Upload your CV to Rasayanika Talent Pool