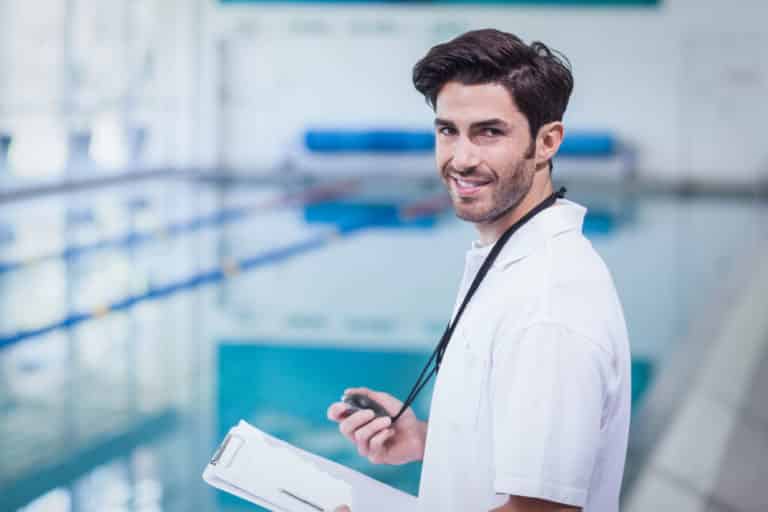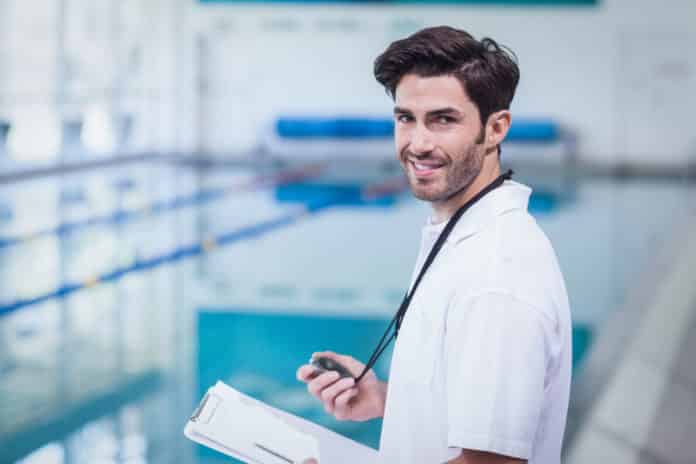 Govt NPCIL Pharmacist Recruitment 2019 – Application Details
Govt NPCIL Pharmacist Recruitment. Pharmacist Recruitment. Mega Jobs: NPCIL is planning to recruit D Pharma & B Pharma graduates 2019 in Pharmacy, Disciplines. Interested candidates disciplines mentioned may apply online in NPCIL for the Tarapur Maharashtra Site Details can be found on Rasayanika.
NPCIL, a premier Public Sector Enterprise under Department of Atomic Energy, Government of India having comprehensive capability in all facets of Nuclear Technology namely, Site Selection, Design, Construction, Commissioning, Operation, Maintenance, Renovation, Modernization & Upgradation, Plantlife Extension, Waste Management and Decommissioning of Nuclear Reactors in India under one roof, invites applications for its unit "Rawatbhata Rajasthan Site" for the following posts to share these challenging spectrum of responsibilities:
Job Title: Pharmacist B
No.of posts: 04
Eligibility: 2 years Diploma in Pharmacy + 6 months Training in Pharmacy + Registration as a Pharmacist with Central or State Pharmacy Council
Age: 18 to 25 years
Salary: Rs 29,200/- (Pay in Pay Matrix in Level – 5)
Selection Process: The written examination will be OMR based or Computer Based
Test(CBT)
How To Apply:
The online application form will be available on the website www.npcilcareers.co.in from Oct 17, 2019 (10:00 Hrs). to Nov 06, 2019 (23:59 Hrs)..
It is mandatory to input all the relevant information (such as qualifying degree details, duration, percentage of marks, contact mobile number, e-mail address etc.) to complete the registration and get the Registration number. Candidates are therefore advised to keep such information ready before applying online.
Before applying online, candidate should scan his / her photograph in JPEG format, of size not more than 50KB and a minimum of 125 x 165 pixels (4.4 x 5.8 in cm) in dimensions and signature in JPEG format of size not more than 20KB and a minimum of 125 x 80 pixels (4.4 x 2.9 cm) in dimensions .
The photograph uploaded will be printed on the Admit Card and only the applicant whose photograph is printed on the Admit Card/interview call letter and only the candidates whose photograph is printed on the Admit Card / Call Letter will be allowed to appear for written examination/interview, if called for.
The photograph should be in colour, against a light-coloured, preferably white background and if candidates wear glasses make sure that there are no reflections and candidates eyes can be clearly seen.
Candidate must ensure that Photo to be uploaded is of required size and face should be clearly visible. If the photo is not uploaded at the place of Photo, admission for the examination will be rejected/denied.
The applicant has to ensure that the signature image should be clearly visible and has to sign on white paper with blue/black ink pen. Unsigned applications will be summarily rejected.
The signature image in JPG format of size not more than 20KB and a minimum of 125 x 80 pixels (4.4 x 2.9 cm) in dimensions to be uploaded at the space provided.
Candidates are requested to make note of the login id and password, as they will need this login id to the website to check their application status. An email will also be sent to the candidate with the application number, after completion of registration.
The Online registration process consists of the following steps :
Step 1: The applicant is required to furnish information such as Name, Date of Birth, Category, Email, Contact Mobile number, PwBD details and other exemption details, if applicable. On successful completion of this stage, activation link is sent to applicant's email. Click on Apply=>Online Registration from the top / left menu for Registration.
Step 2: The applicant is required to activate the account by clicking on the activation link received through email after completing registration in Step 1.
Step 3: On successful completion of this activation, candidates can login using their login id and password to apply online. In this step the candidate is required to fill all details of his / her Educational Qualifications, Work Experience if any etc.
This is a multi stage step where applicant is allowed to go to next stage only on entering the information required for current stage. The sequence of stages are as follows :
Educational Qualifications Work Experience, if any Personal Details
Upload Photo & Signature Submit Application
The links for the above stages are available under Apply Online menu (Apply => Apply Online). The applicant should start by clicking on the "Educational Qualifications" link. Once information is saved, the next stage i.e. Work Experience will be made available for filling up the information.
On entering all the information related to current stage, the applicant can use "Save and Proceed to Next Step" option at the bottom of the form which will save the information entered in current stage and opens the next stage for filling. The next stage can also be opened using link provided in Apply Online menu (Apply => Apply Online).
The information at any stage can be saved using the "Save and Proceed to Next Step" option.
Once the applicant reaches "Submit Application" stage, a draft of all the information entered by the applicant will be shown. At this point the applicant is allowed to modify any details entered in earlier stages.
If applicant is sure that all the information entered is correct, he / she can submit the application using "Submit Application" option. Applicant will not be allowed to make any changes in the information furnished once he / she submits the Application. After submission of application, Registration number will be generated. The printed application is required to be brought at the time of attending interview.
The Online Application Process is complete only after all the above mentioned applicable steps are complete.
Application Status can be seen by the applicant using "Application Status option" (Apply => Application Status) after Login.
Initial screening is primarily based on the information provided in the online application form. It is, therefore, strongly advised that all the details should be carefully and correctly entered in online application form.
Applicants are required to keep the scanned signature and photograph ready for uploading at the time of online registration.
'Online Application Form' without valid signature and photograph will not be accepted.
Last date of Application Submission: Nov 06, 2019 (23:59 Hrs).
View Main Notification

Editor's Note: Govt NPCIL Pharmacist Recruitment Pharmacy job opening 2019, D Pharma jobs, Bsc job opening 2019, BSc, Chemical Science job opening 2019 at NPCIL, Research job opening at NPCIL 2019, Subscribe to Rasayanika for latest chemistry and Pharma job opening.
Upload your CV to Rasayanika Talent Pool