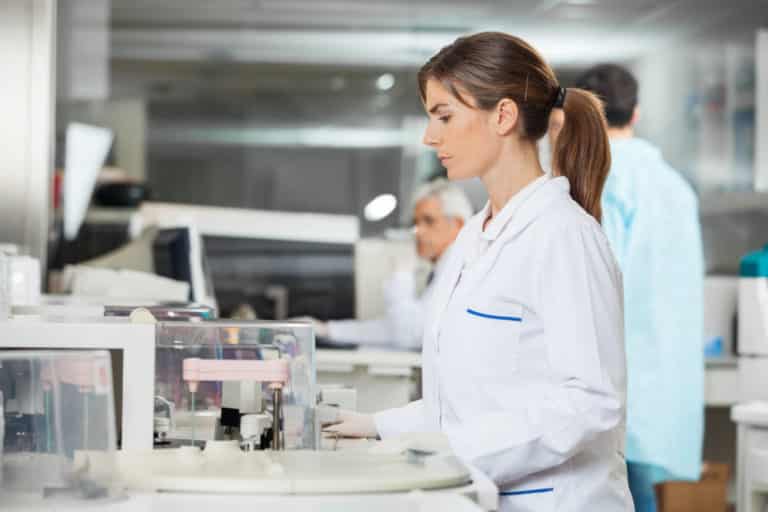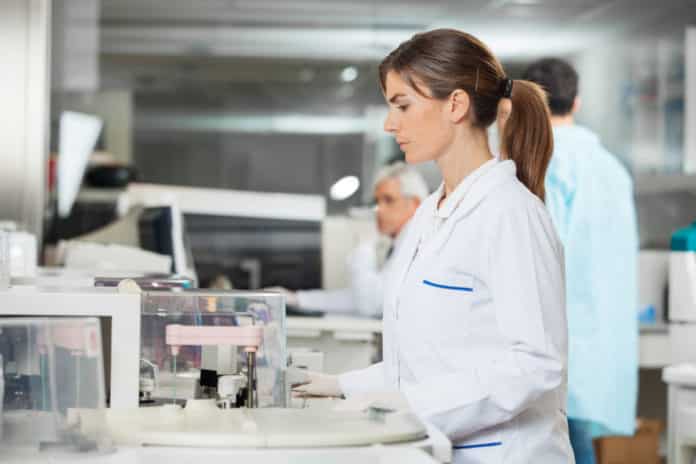 B.Tech & Msc Chemistry Project Associate Job Opening @ IIT Kanpur
Indian Institute of Technology Kanpur invites applications for Project Associate position in the area of Chemistry research project funded by Indian Institute of Technology, Kanpur. Check out all the details on our website Rasayanika.com.
B.Tech & Msc Chemistry. Applications are invited for the temporary or contractual post of Project Associate under the project entitled "Centre of Excellence for Large Area Flexible Electronics at IIT Kanpur" at Samtel Centre for Display Technologies (SCDT), IIT Kanpur.
Name of Post: Project Associate
Minimum Qualification: B.Tech Or M.Sc.
Desirable Qualification
B.Tech in Chemical Engineering/Polymer Science and Technology/ Nanoscience and Technology/Printing/Ink/Material Science & Engineering or M.Sc in Chemistry, Polymer Science.
Desirable:
Experience in fabrication and characterization of sensors (temperature sensors/gas sensors preferred).
Experience in polymer synthesis, ink formulation, sensing film fabrication using spin coating/ink-jet printing/screen-printing.
Handling and processing of flexible substrates for electronics application.
Experience or familiarity with characterization techniques such as viscosimetry, profilometry, optical microscopy, sheet resistance measurements, electrical measurements.
Salary: Rs. 18000-1500-45000/- per month based on qualification
Duration of appointment: 1 Year Contract or till the end of Project whichever is earlier.
Number of position: 01 (One)
Kindly email your complete resume to [email protected] latest by 25th June 2019
Room No. 608,
National Centre for Flexible Electronics
Indian Institute of Technology Kanpur, Kanpur-208 016 UP,
Phone No: +91-512-2596088, 2018
or email at [email protected]
Note: Please always mention the reference number in the application.
Editor's Note: Chemical Science Project Associate Job Opening @ IIT, Kanpur. M tech in chemistry jobs, B tech in chemistry jobs, Project Associate Post. Senior Project Associate Post, Chemistry jobs 2019, B tech, M tech, Subscribe to Rasayanika for latest chemistry and Pharma jobs.
Upload your CV to Rasayanika Talent Pool