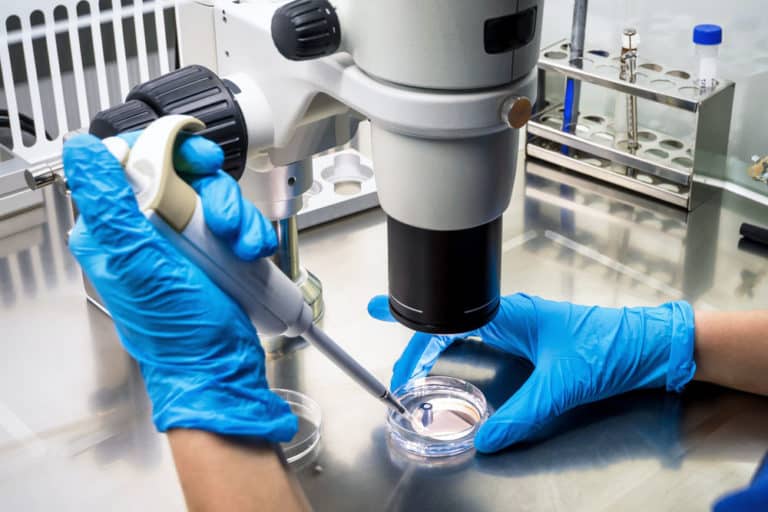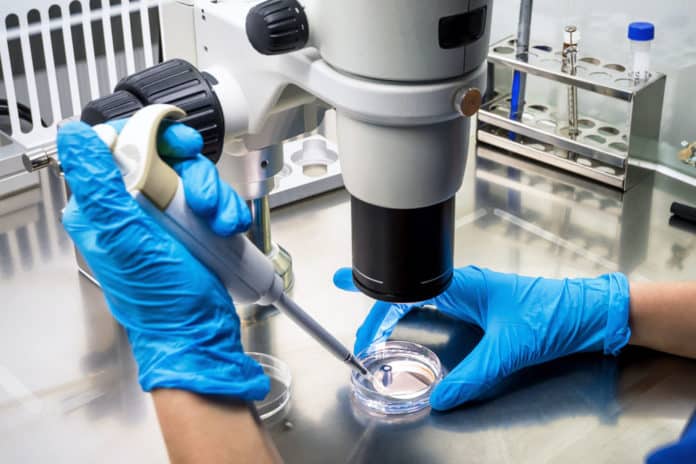 Chemistry Senior Officer/Asst. Manager Post Vacancy @ Adani
Career @ Adani.Adani invites postgraduate and Undergraduate Chemistry candidates for the post of Senior Officer/Asst. Manager. Interested and Eligible candidates apply for the job. walk in details are mentioned below:
Position: Senior Officer/Asst. Manager
Eligibility: Bsc & Msc Chemistry
Purpose of the Position
To operate and control PT-SWRO Plant, DM Plant, EC plant, Effluent and Sewage treatment plant etc.
Chemical cleaning of RO membranes and Electro chlorinator cells
Regeneration of mixed bed and CPU
Analysis of water samples, lube oil samples, Hydrogen purity etc.
Dosing of chemicals for boiler chemistry control.
Receiving and unloading bulk chemicals.
Issuing of work permits (PTW) and maintaining LOTO.
Principle Accountabilities
Maintain quality and quantity of DM and service water.
To operate PT-RO-DM plant in efficient manner with optimisation of Process chemicals.
Optimum utilization of manpower during own shift.
Generating shift-wise water generation and consumption reports,
Updating of process data in system, maintaining log books etc.
Coordination with SCE for transfer of DM water to CST, operation of boiler fill pump.
Generation of potable water of prescribed quality by proper dosing of chemicals and supply to various locations as per requirement
Sampling and testing of bulk chemicals received during shift.
Operation of fire water pump house in coordination with main control room.
Equipment's change over as per schedule, Trial run of MH pump, Jockey pump, Diesel Hydrant pumps, DG set etc.
Implementation of IMS, 5S and safety process in work area.
Role & Responsibilities
Control and operation of RO Desalination Plant, DM Plant, EC plant, Effluent plant and laboratory functions.
Responsible for principle accountabilities mentioned above.
Defect notification & coordination with maintenance departments maintenance of equipment are in the area of work.
Coordination with CCR shift in-charge for operational activities.
Knowledge sharing with subordinates to improve their skills.
Implementation of safety processes and excellence projects in work area.
Special Skills
Operation of seawater RO plant, analysis of seawater, service water, DM water, boiler water and steam samples. Testing of purity of bulk chemicals, Hydrogen purity testing, Dew point analysis, Fuel oil analysis, CPU regeneration.
Essential areas/ factors/ conditions in which incumbent should have experience
Must have worked in thermal power plant having unit capacity 250 MW or above in the similar field. Working experience in sea water based RO-DM plant will be an added advantage
Most important contribution and outcome needed from the position through KRAs
Safe & energy efficient operation of PT-RO-DM plant.
Reliability, successful handling of day to day tasks without conflicts.
Ability to take operating level decisions in emergencies.
Optimum utilization of available resources and manpower during shift.
Implementation excellence projects to meet organisational goals
Editor's Note: Msc Chemistry jobs, Bsc Chemistry jobs, Chemistry jobs 2019, Chemistry jobs, Msc jobs, Bsc jobs, Subscribe to Rasayanika for latest chemistry and Pharma jobs, Follow us on Facebook for latest chemistry pharma jobs and much more.
Upload your CV to Rasayanika Talent Pool