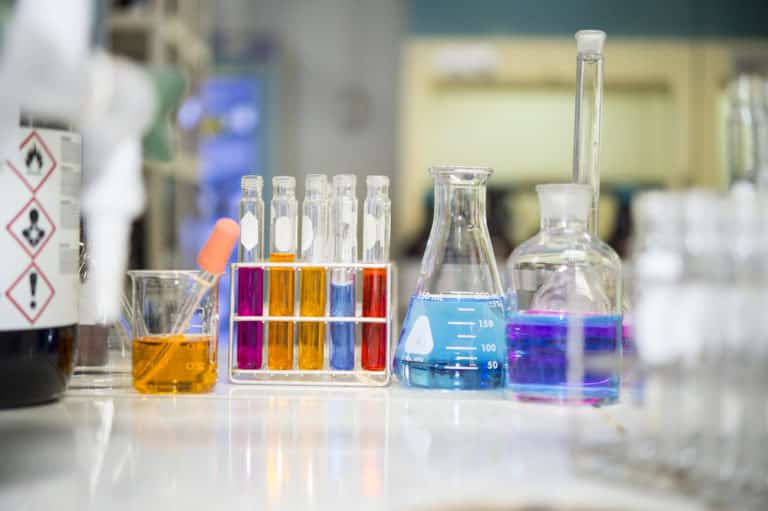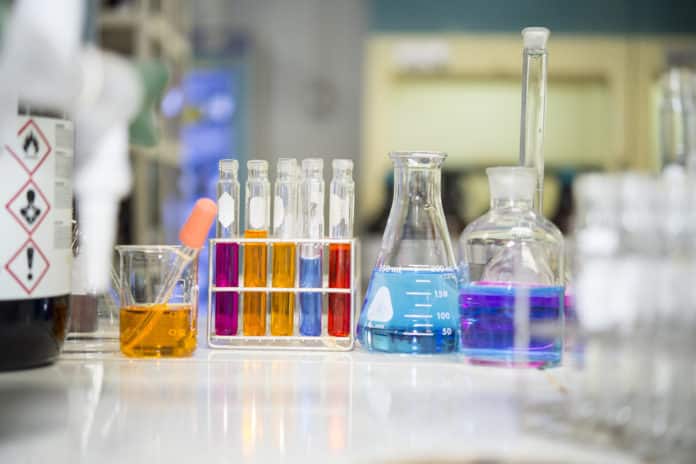 Chemistry Jobs @ Shell Technology , Associate Researcher Post Vacancy
Shell began operations in India more than 80 years ago. At Shell India, we invest in our people through our industry-leading development programme, which sees our employees thrive and gain access to experts on a local and global level. To date, we have invested more than US$ 1 billion already in India's energy sector alone in socially and environmentally responsible ways.
It is the only global major to have a fuel retail license in India. The Shell Technology Centre Bangalore, STCB, is one of the three global hubs for technology in the Projects & Technology business of Royal Dutch Shell. In addition, they supply crude, chemicals, and technology to public and private sector oil companies, and our Chennai Business Centre provides a wide range of finance, accounting and business services to Shell globally. So go ahead apply for this Shell Technology Chemistry Jobs
Job Title: Associate Researcher
No.of posts: 01
Work Location: Bengaluru, India
Eligibility: Master's in Chemistry/Chemical Engineering
Experience: Minimum of 5 years relevant experience in one of the relevant technologies
Skills:
Prior relevant experience in operation of pilot plants, other (semi-) continuous units, or other experimental units (including end-application equipment)
Experience in RTS work and/or process development.
Should have excellent communication skills both oral and written
Job Description
The research experimentalist works closely together with the PODer (Propylene Oxide Derivatives) technologists who are overall project leader for the respective R&D program. Currently, the PODER pilot plants consists of 13 experimental units that are operated by 7research experimentalists. The experimentalist will typically be operating couple of  units in STCB. Conduct experimental technology and R&D programs for PO Derivatives (PODer) technology group in support of a first class multi-discipline technical service to the downstream business for various Chemical technologies.
The primary purpose of the job is to conduct all pilot plant operational and maintenance activities and provide data analysis support in the area of PODER technology. The selected candidate will work on the pilot plant in shift/day operation for advancing the R&D goals and supporting the business/customer needs. Projects execution will require demonstration of skill operation, trouble shooting, and planning and implementation of tasks. Knowledge of operation of DCS systems, safety protocol for pilot units with flammable gases/systems, understanding of mechanical functions of engineering equipment. Key is ensuring smooth operation, high data quality, and prompt reporting of test results.
Key Deliverables:
The main responsibilities for this position are:
a) Plan, supervise and execute activities in shift/day operations for performing experiments in pilot-scale process units
b) Execute experimental programs in cooperation with activity lead
c) Extract data from process plant units and assist in development of data analysis protocol for providing quality data from the unit
d) Able to perform maintenance operations on the bench-scale plant in compliance with the site HSSE regulations, also including documentation requirements
e) Performing start up, steady state and shut down activities as per agreed schedule and documenting the activities
f) Diagnose equipment performance and relay the information to activity lead
g) Recommend and maintain preventative maintenance or repairs schedule for process unit.
h) Monitors computerized plant control system and report results to the activity lead
i) Supervise feedstock characterization and execute the feed preparation workflow
j) Sample preparation for analysis and regular updating of analytical results in data base management system
k) Management of spares for smooth operation and minimum downtime
l) Prepare and review, standard operating procedures, JHAs, TRAs, MOCs, etc.
m) Request permits within the permit to work system and perform/supervise the execution activities adhering to the permit to work system. Additionally, prepare and review standard operating procedures
n) Review and implement operation, shift handover and safety protocol/procedures with concerned teams to ensure continuous and safe operation of process equipment
o) Lead activities related to maintenance of units, like commissioning, modifications (MOC), and troubleshooting
Editor's Note: Chemistry Jobs @ Shell Technology , Associate Researcher Post Vacancy. Msc Chemistry jobs, B tech in engineering jobs, Chemistry jobs 2019, Chemical Science. Subscribe to Rasayanika for latest chemistry and Pharma jobs and follow us on Facebook.