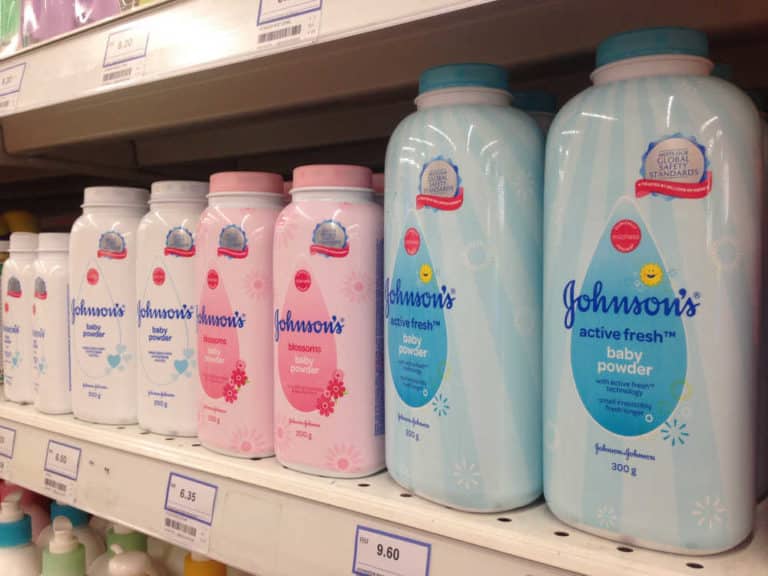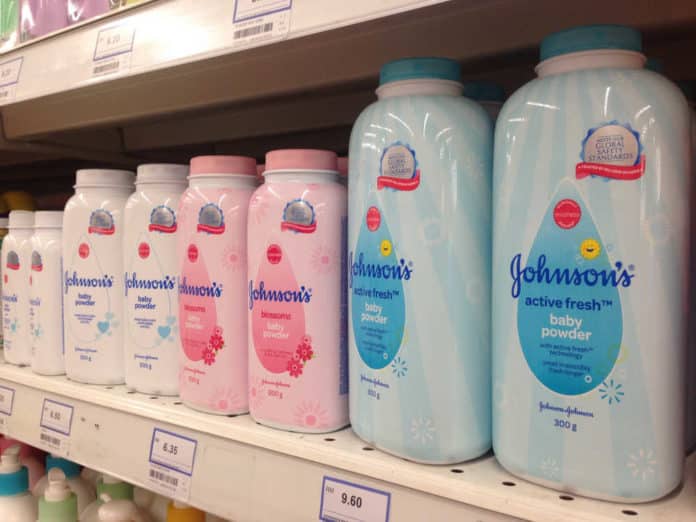 Pharma Jobs at Johnson & Johnson | Associate District Manager Post
Pharma Jobs at Johnson & Johnson | Associate District Manager Post. Johnson & Johnson is a leading company with numerous job openings for Pharma & Chemistry candidates. J&J is currently hiring for Associate District manager job opening. Candidates with a masters degree in Pharmacology and Candidates with Masters degree in Science can apply.
Job Title: Associate District Manager
Work Location: India-Andhra Pradesh-Hyderabad-
Eligibility: Bachelor's degree in Science / Pharma
Experience: Minimum experience of 0-4 years of Pharmaceutical sales with proven performance track record
Position Summary: The incumbent will be responsible for driving business growth in assigned territory, maintaining effective customer relations, mapping territory potential, cascading science behind brands with benefits of brands and collaborating with Health Care Practitioners.
Job Responsibilities
Drives business growth in assigned territory by delivering on budgeted sales objectives while adhering to organizational polices and interest for executing the role as per supervisory guidance

Reviews and discuss his plans for achievement of his territories sales budget each month. Seeks ASM/RBM guidance in formulating sales strategy.

Schedules the frequency of his calls on the doctors regarding company products. Strictly adheres to coverage plan and frequency.

Maps potential of territory and relates it to market trends and competitors' activities

Profiles, assesses potential, prepares target list and enlists new doctors as per business requirement. Plans and prepares interventions to work with new doctors.

Achieves daily call average for meetings with doctors and chemists

Books orders from the retailers/Distributors to ensure adequate availability to meet the market demand.

Ensures Pre-call planning for effective outcome from HCPs

Builds sustainable, long term relationships with Key Opinion Leaders/Key Business leaders in assigned territory by involving them in scientific engagements at regular intervals and through effective coverage at right frequency

In consultation with medical affairs team, executes and plans for conducting scientific activities team such as continuous medical education and executes marketing campaigns from time to time to service listed HCPs in prescribed territory

Collects and submits stocks and sales statements and other required documents in timely and accurate manner, Participates in RCPA (Retail Chemist Prescription Audit) to identify potential customers

Prepares and send daily reports electronically on his day to day activities mentioning in detail about doctors' and chemists' call details and reports the same to Area Business Manager.