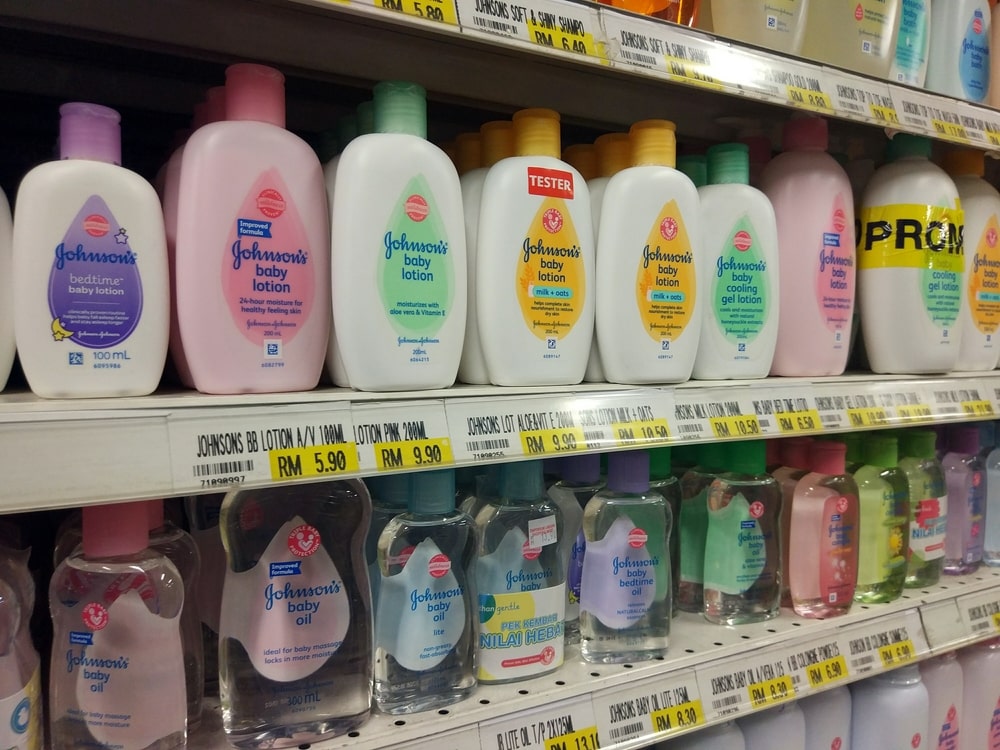 Bsc Chemistry & Pharma Job Opening @ Johnson & Johnson
Bsc Chemistry & Pharma Job Opening @ Johnson & Johnson. Career @ Johnson & Johnson. Bsc Chemistry jobs, B Pharma jobs @ Johnson & Johnson. District Manager post vacancy @ Johnson & Johnson. Check out all the details on the same below:
Job Id: 1905709958W
Job Title: District Manager
Work Location: Chennai, Tamil Nadu
Eligibility: BSc Chemistry/ B Pharma
Experience: Total experience of 3-6 years of Pharmaceutical sales with a proven performance track record
Position Summary: The position is an individual contributor and the incumbent will be responsible for driving business growth in assigned territory, maintaining effective customer relations, mapping territory potential, cascading science behind brands with benefits of brands and collaborating with KOLs.
Job Responsibilities
Drive business growth in assigned territory by delivering on budgeted sales objectives on a continuous basis through effective customer relationship management, distributor management, inventory management, etc., in adherence to the company's compliance standards
Build sustainable, long term relationships with Key Opinion Leaders in assigned territory by involving them in our scientific engagements at regular intervals and through effective coverage at the right frequency.
Create and execute the plan for conducting scientific activities such as CMEs, develop CRM strategy, and ensure effective execution of marketing campaigns from time to time  in order to achieve objectives through sales and servicing of listed HCPs in the prescribed territory
Schedule appointments and makes pre-planned sales presentations to customers. Map potential of territory & develop new KOLs. Ensure the availability of the product to service the customer and manage distributors
Prepare and submit sales reports, forecasts & documents as required, in a timely & accurate manner. Review and analyze customer prescriptions/product sales and establish an improvement plan to achieve the sales objectives
Follow up with customers to resolve any issues and ensure satisfaction.

Collaborate with other departments to ensure a timely resolution.