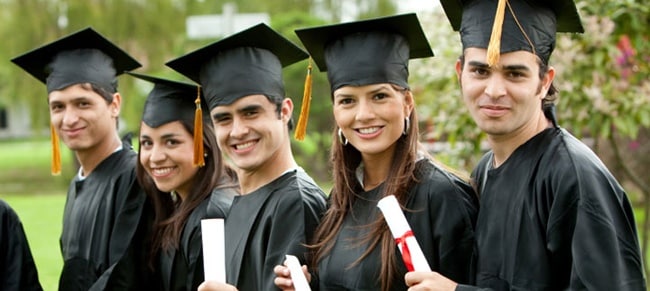 Phd Chemistry Post Doc Fellow, Salary up to Rs 60,000 @ IIT, Kanpur
Phd Chemistry Post Doc Fellow, Salary up to Rs 60,000 @ IIT, Kanpur. Career @ IIT Kanpur. Ph.D. chemistry post-doctoral Fellowship post available @ IIT, Kanpur. Check out all the details on the same below:
Project Title: "Targeting Nexus of Metabolic and Neurodegenerative Disorders. Application in Lafora Disease and Islet Amyloid Deposits"
Job Title: Post Doc Fellow
No.of posts: 01
Eligibility: Ph.D. (Organic Chemistry/ Medicinal Chemistry)
Desirable:
Candidate having previous research experience in Synthesis, Characterization, Purification, and Identification of peptidomimetics and peptide-conjugates through Solid & Solution-Phase Synthesis of Peptides having a research background on the synthesis of non-proteinogenic amino acids. Along with an idea for use of macromolecules/ heterocyclic/ aromatic molecules for the synthesis of peptide conjugates will be preferred.
Candidate must well verse in method development, purification of compounds on HPLC systems, also working for hands-on other instruments like freeze dryer, digital polarimeter, CD spectrometer, Fluorescence spectrophotometer etc.
Nature of Work: Candidate would be responsible for performing experiments dealing with the synthesis of peptides/ peptide conjugates along with their biophysical assays to meet our project objectives.
Consolidated Salary (Rs): Rs 50000/55000/60000
Duration of Appointment: The post is purely temporary in nature and is for the duration of one year which may be extended based on the performance.
Note:
The Institute reserves the right to fix suitable criteria for short-listing of eligible candidates satisfying qualification and experience. Only shortlisted candidate will be called for interview. No TA/DA shall be paid for attending the interview.
Last Date To Apply: 8 th January 2019
Project Investigator
Prof. Sandeep Verma
Department of Chemistry