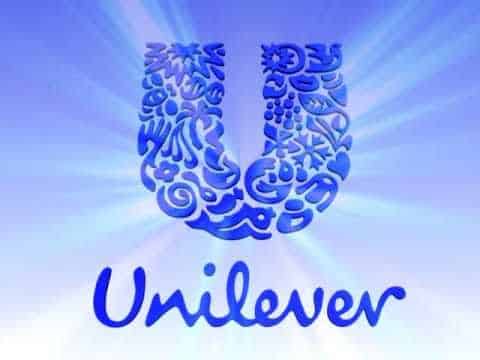 M Pharma & Msc Chemistry R&D Senior Associate Post @ Unilever
M Pharma & Msc Chemistry R&D Senior Associate Post @ Unilever. Career @ Unilever. M Pharma jobs. Msc Chemistry jobs. Check out all the details on the same below:
Job Id: 18000HG9
Work Location: Mumbai HURC
Department: Lakme Innovation Centre
Job Title: Senior R&D Associate
Eligibility: MSc Chemistry/Msc Pharmacology
Job Description:
Independently handle design and deploy projects for Lakme Innovations
Develop formulation prototypes and design and carry out lab experiments to deliver to brief
Use the available database and vendor information effectively to access technology and apply in local development projects
Pilot Plant work and storage stability studies for projects being handled.
Coordinate and conduct process trials at manufacturing units to establish scale-up of technology.
Part of a multifunctional team delivering innovation projects
Support manufacturing units to resolve quality and raw material related issues Generate product specifications in Interspec and ensure implementation.
Constantly evaluate competitor products and establish benchmark levels.
Identify process equipment requirements and engage with factory team and suppliers to facilitate design development and standardize.
Identify potential opportunities for constant improvement in Quality and value offered in current and new projects.
Analyze consumer complaints and provide feedback to Quality assurance Identify opportunities for simplification and harmonisation of tests and equipment.
Though not responsible for budget management, should be able to provide inputs and support for monitoring same.
As part of his job requirements, the incumbent will manage lab assistants/ workmen in lab and pilot plant functioning.
Last Date To Apply: Feb-01-2019