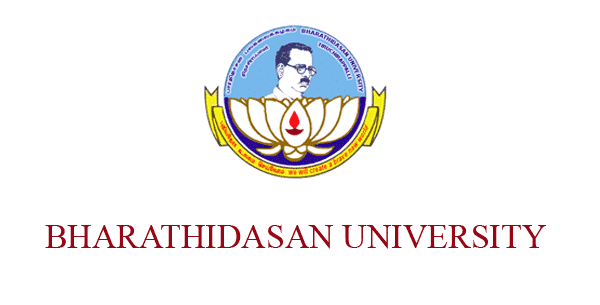 Career @ Bharathidasan University, Msc Chemistry Project Fellow Post
Career @ Bharathidasan University, Msc Chemistry Project Fellow Post
Career @ Bharathidasan University, Msc Chemistry Project Fellow Post. Msc Chemistry job opportunity. Project Fellow post vacancy. Check out all the details on the same below:
Job Title: Project Fellow
Qualification : M.Sc., in Environmental Sciences/ Chemistry/ Geosciences /Life Sciences or
M.Tech in Environmental./Geosciences/Biosciences
Duration: 2 years (may be extended)
Fellowship: Rs. 8000/- pm + Travel allowances [during field work]
How To Apply:
Interested applicants (Preferably male candidates) should send a brief letter describing their
interest/experience and Bio-data, to: Dr. R. Mohanraj, Associate Professor and Head,
Department of Environmental Science and Management, Bharathidasan University,
Tiruchirappalli – 620024. Email: [email protected]; candidate should be ready to join
immediately.
Note: Selected candidate may have an opportunity to register for PhD in Environmental
Science/Management.
Last Date To Apply: 20.12.2018
View Main Notification