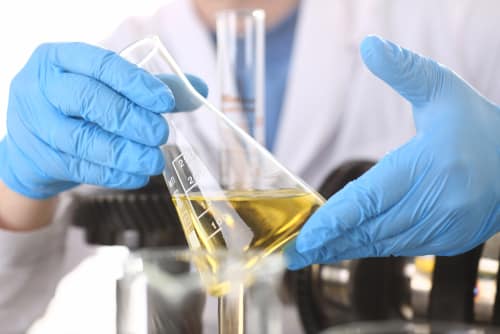 Career @ Firmenich | Junior Chemical Analyst Post Vacancy
Career @ Firmenich | Junior Chemical Analyst Post Vacancy. Msc Chemistry job @ Firmenich. Chemistry jobs. Check out all the details on the same below:
Job Title: Junior Chemical Analyst
Job Id: 63358
Work Location: Mumbai
Eligibility: MSc Chemistry
Experience: 3 to 5 years in related experience in the industry required
Purpose of Job: The purpose of this job is to evaluate requests from clients and affiliated companies, in order to take actions aimed at their timely resolution.
Job Description:
Plan, organize and provide analytical/technical support for projects, with a focus on volatile GC-MS analysis of flavors/perfume/Aroma  Chemical and natural products
Contribute to the to the technical development  of the analytical team (i.e., method development,  Team up with other scientific staff)
Collaborate with and across various functional groups, including Creation, Application, Quality Assurance, and Regional/Global  contact
Use SAP for sample ordering  & tracking for the laboratory. Follow up  with the vendor.SRM Creation.
Work analytically as well as support administrative task also.
Competencies:
Contribute to team success
General computer literacy.
Quality orientation
Continuous improvement