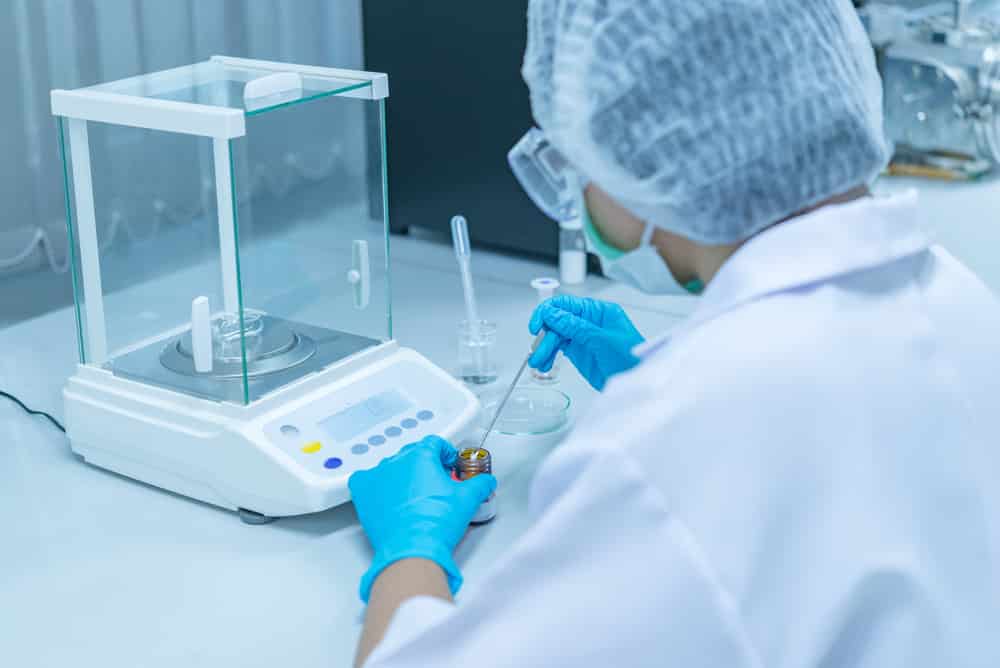 Walk in interview for M. Sc with NET/GATE Qualified @ IIT Delhi
Applicants are invited for the post of Jr. Research Fellow -01. Candidates with M.tech in chemistry and M. Sc with NET/GATE can walk in for this job post. Below are the details of the job post:
Advertisement Number: Advertisement No.: IITD/IRD/139/2018
Project Title: Development of Robust Single-Site Solid Catalysts Based on Metal-Organic
Frameworks for Conversion of NGL to 1- Hexane and Cyclohexane (RP03497G).
Job Title: Jr. Research Fellow
Duration of the Project: 14/02/2020
Qualification: 1st class M. Tech in Chemistry or 1st class M. Sc with NET/GATE.
Pay Scale:
Rs.25,000/- per month plus HRA @ 30% – For M.Tech in chemistry candidates
Rs.12,000/- per month plus HRA @ 30% (without NET/GATE) – For M. Sc with NET/GATE.
How To Apply:
The candidates who meet the above qualifications/experience should appear for the interview. Kindly bring your formal application on Form No. IRD/REC-4, which can be downloaded from IRD Website http://ird.iitd.ac.in/rec 
Candidates should bring the complete information regarding educational qualifications indicating the percentage of marks of each examination passed, details of work experience and a
recent passport size photograph, along with original certificates (both academic & professional) for verification on the date of interview.
No candidate, who is already employed at the institute / IRD shall be interviewed unless
his/her application has been duly forwarded by their concerned establishment/ sections. 5% relaxation of marks may be granted to the SC/ST Candidates. In case of selection of a retired/ superannuated government employee, his/her salary will be fixed as per prevailing IRD Norms.
Date of the Interview: 18/07/2018
Time:  02:30 pm
Location: Conference Room, Department of Chemistry, Indian Institute of Technology Delhi, Hauz Khas, New Delhi-110016.
For Enquiry Contact: Prof. Kuntal Manna at e-mail id: [email protected] 
                                                      View Main Notification