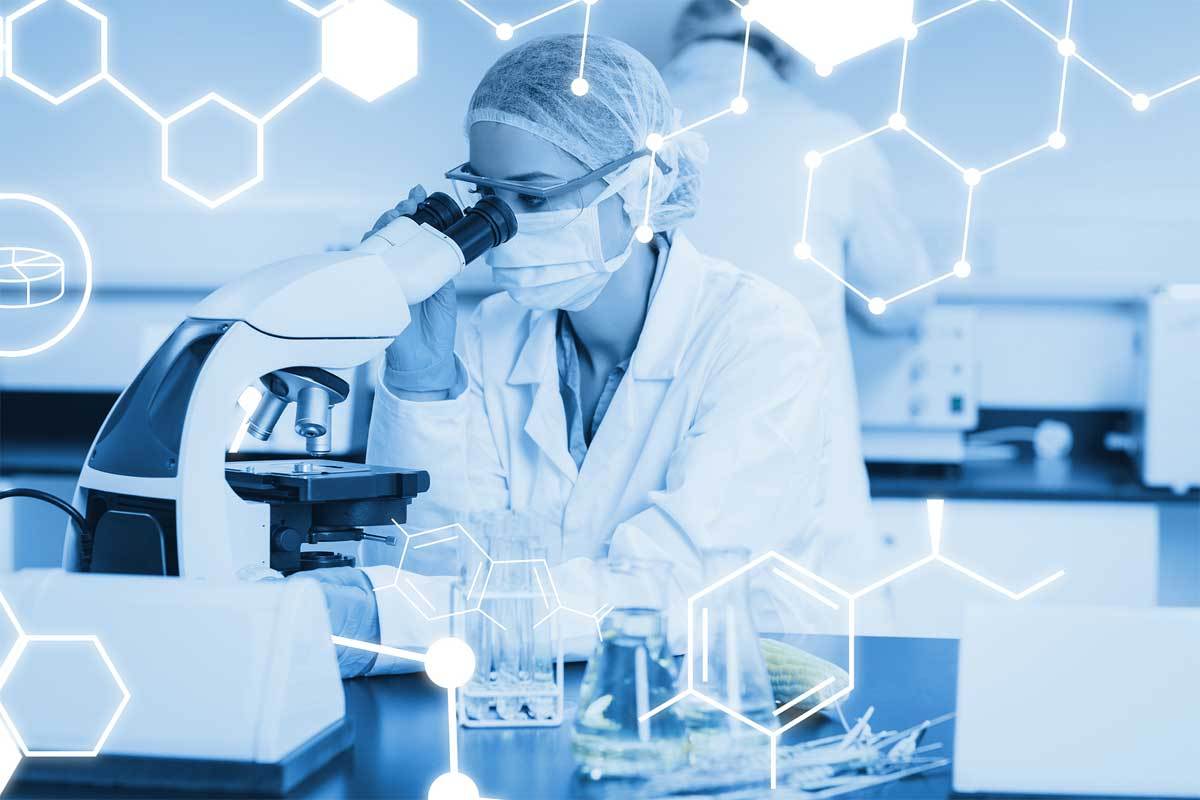 Freshers Jobs @ ITC Limited | Jr. Research Associate Post Vacant
Freshers msc chemistry candidates are encouraged to apply for a junior research assistant position at ITC Limited. ITC Limited is hiring for msc chemistry candidates for research positions. Check out all of the details on the same bwlow:
Job Title:    Jr. Research Associate
Experience : 0 – 4 Years
Location : Bengaluru
Job Description:
ITC is currently looking for an experienced professional in the area of analytical sciences & research. The role holder will be part of TTP-Special Analytes team and will be responsible for providing analytical support to meet ITD business requirements on an on-going basis.
Position : JRA – Special Analytes Lab
Responsibilities:
1. Providing analytical support to ITD Business which involves analysis of tobacco & tobacco products/cigarette smoke constituents using LC, GC & Mass Spectrometers.
2. Calibration of analytical instruments as per lab protocols.
3. Maintenance of ISO: 17025 Documents.
4. Carrying out lab activities by following EHS guidelines.
This position involves routine Chemical analysis of tobacco and tobacco products. The candidate should be willing to work in the laboratory using conventional as well as novel instrumentation methods, along with wet Chemistry procedures.
It is expected that, the candidate should be well versed with theoretical aspects in analytical method development and validation procedures.
Desired candidate should be passionate to work continuously and must be willing to deliver results as a part of team. Since, the work involves intense learning opportunities, the candidate should be ready to strive hard to learn new methods. He should have penchant desire to troubleshoot instrument problems that arise.
Knowledge (In this section please list what critical knowledge the applicant would need to do the job) Well conversant with instrumentation methods.
Knowledge of Quality Systems and GLP.
Qualifications: 
M.Sc. in Chemistry (preference to analytical/organic chemists)
PG – MS/M.Sc(Science) – Any Specialization, Chemistry