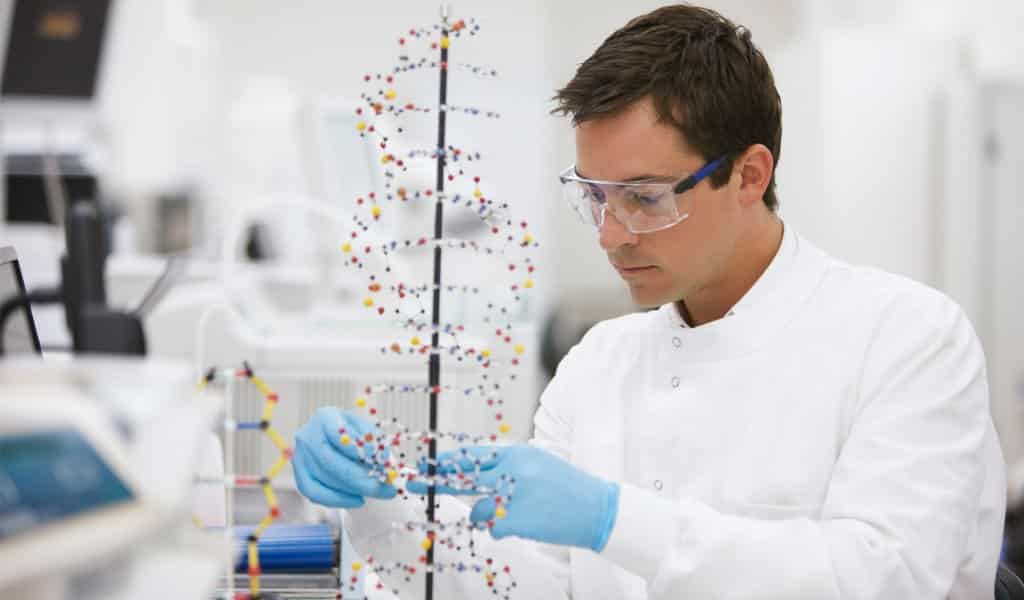 Research Scientist Position Vacant @ Pfizer | Apply Online
Interested and eligible candidates can apply online at Pfizer for a Research Scientist Position. Research positions for eligible candidates at Pfizer. Check out all of the details on the same and more below:
Job Title:    Research Scientist I
Location : India, Chennai
Job ID : 4699542
Job Description:
This position will be part of Downstream processing. The incumbent will participate in downstream process development, process characterization, analytical testing of in-process samples, scale-up and transfer of protein therapeutics. This position will be responsible for planning of experiments and analyzing the results, writing reports with minimal supervision. The role will require the incumbent to coordinate with other cross functional functions for the successful completion of the projects and also present the work in team meetings as well as cross functional team meetings. This is a laboratory based position performing process development activities specifically for protein therapeutics products from pre-clinical and Ph I clinical trials through enabling process performance qualification batch manufacture and life cycle management. Furthermore this position will assist in developing innovative processes for downstream processing at different scale of manufacturing, responsible for data compilation, data presentations, report writing and regulatory document preparation.