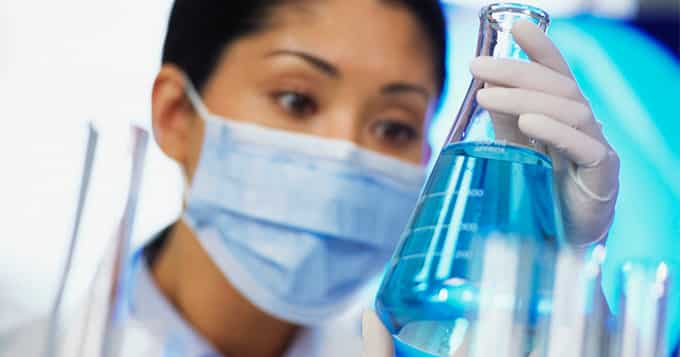 Project Assistant Post Vacant @ UM-DAE CEBS
MSc in Chemistry candidates apply for project assistant position at UM-DAE CEBS. UM-DAE CEBS is hiring for project post. MSc Chemistry candidates are encouraged to apply for project post at UM-DAE CEBS. Check details on the same below:
Name of the Position : Project Assistant (Biological Chemistry)
Name of the Project : Understanding the mechanism of amyloid fibril based gel formation.
Guide : (Basir Ahmad)
Age : Below 28 years
Minimum consolidated emolument : Rs. 32,500/-
Qualifications : MSc in Biotechnology/Biophysics/Life Science/Chemistry, NET Qualified
student will be given preference.
How to Apply:
Application in the prescribed format available at http://cbs.ac.in/pdf/recruitment/jobapp-form.pdf, together with supporting documents, including names and contact information
of two referees, may be sent by email to Registrar ([email protected]) before the closing
date.
The application may also be sent by post / courier, at the address given below.
In any case, UM-DAE CEBS will not be responsible for any postal delay.
Application can also be sent through email to [email protected]
Closing date : 25th April 2018