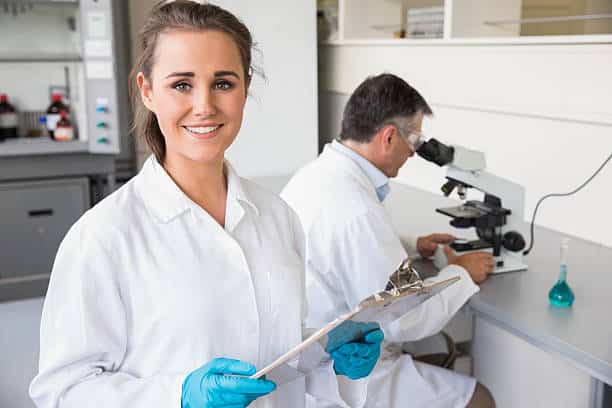 B. Tech or Masters in Chemsitry candidates apply online at Novozymes for an associate post. Candidates with a MSc background is eligible for an associate vacancy. Bengaluru job vacancy for msc candidates. Apply online for an r&d post that is available at Novozymes. Check details on the same below:
Job Title : RESEARCH ASSOCIATE, House Hold Care, Bangalore
Ref : 4327BR
City : Novozymes South Asia Bangalore
Country : India
Job Area : Technical Services
Research Associate, Household care, Technical Service:
Are you ready for a challenging role that lets you use both your scientific grounding and communication skills? If so, you could be our new colleague in HHC. You'll be part of a dynamic team , based in Bangalore and will assist in the development and running of experiments related to HHC industry. In this role you will be mainly coordinating with the sales team to understand the requirement. You thrive in a fast-paced environment and are as comfortable with new technology as you are with interpreting data and presenting results. For the right individual, this is a fantastic career opportunity with potential for personal and professional development.
In this position, you need to:
Have a Master's degree in Science (B. Tech or Masters in Biotechnology, Chemistry, Microbiology, Biochemistry)
Be a team player with strong analytical and communication skills
Have a minimum of 1 to 3 years work experience in related field
Be able to work independently and as part of a team
Thrive in a busy environment
Be proactive and ready to take responsibility
Fluent in both spoken and written English
Upload your CV to Rasayanika Talent Pool