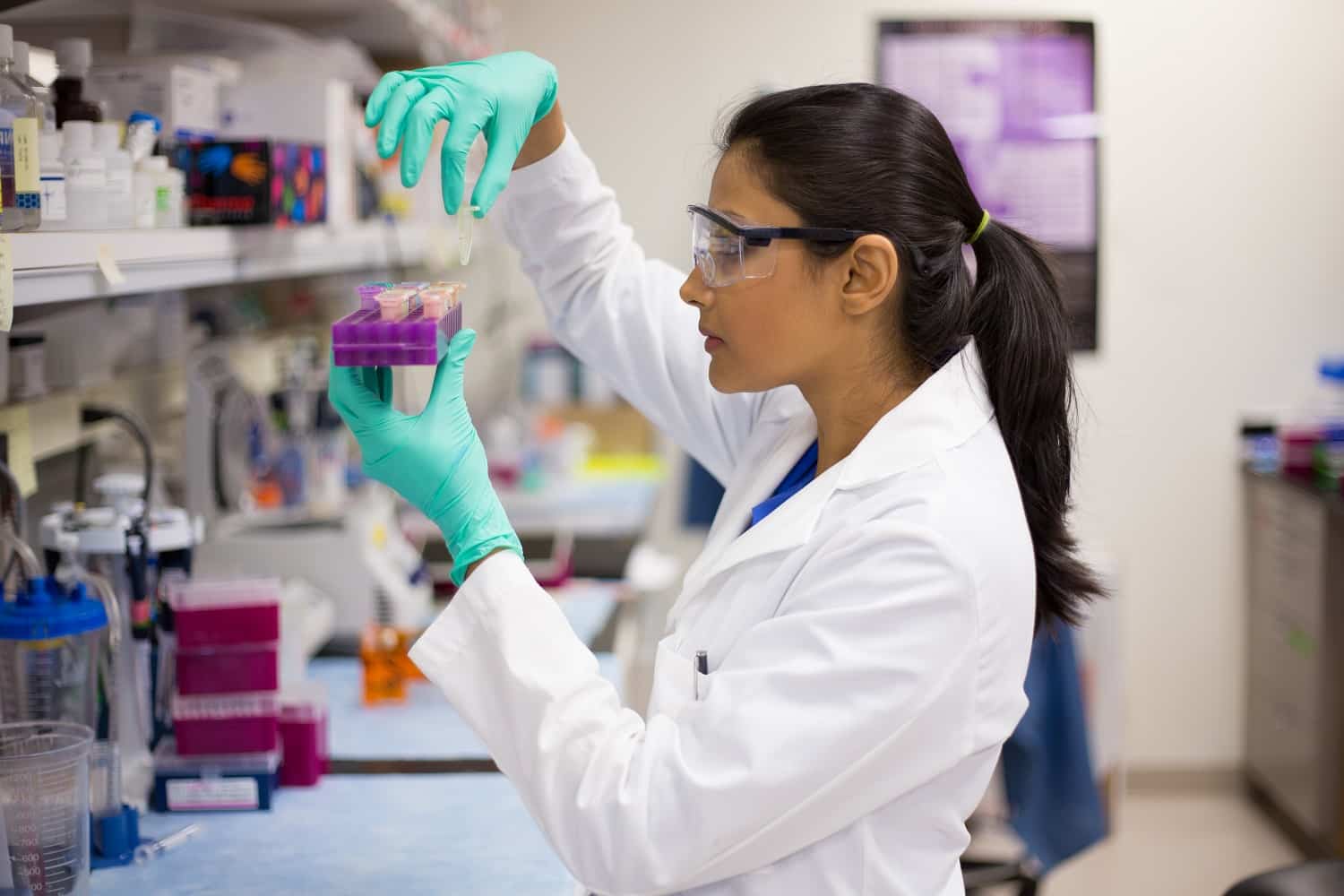 Chemistry Job : Research Scientist Post Vacant @ Syngenta
MSc and PhD chemistry candidates are encouraged to apply online for a research scientist position at Syngenta. Syngenta is recruiting for msc and phd chemistry candidates for a research positions. Syngenta is hiring for msc and phd chemistry research vacancies as per the details given below:
Job Title:    Junior Research Scientist
Job Number : 1801529
Job Description:
Role Purpose
Carry out the synthesis of new chemical entities for biological evaluation as crop protection agents as directed by their team leader
Accountabilities
To deliver compounds by carrying out multi-step syntheses of organic compounds which are obtained in high purity for testing as crop protection agents
Seek and apply improvements in chemistry/technique in order to solve synthetic or scale up problems
To use relevant analytical methods to independently interpret the results
To record and report research results and laboratory protocols accurately and in real time
Work to agreed Syngenta standards with respect to quality and HSE
To utilise the available resources such as the laboratory infrastructure chemicals responsibly
To actively participate and contribute to discussions in project meetings
To actively seek opportunities to work innovatively
Qualifications:
Knowledge, experience & capabilities
PhD/MSc in Chemistry preferably Organic chemistry
Excellent experimental skills as evidenced by independent project work
Ability to plan and organise work to achieve a high level of productivity and to meet important deadlines.
Experience with the use of hard-copy and computer-based chemical information systems
Good knowledge of written and spoken English
One or two years' experience in a similar role will be an added advantage
Age : 22 to 30 years
Critical Skills : good written and verbal communication skills, ability to record and report scientific results in a clear manner, ability to work in cross cultural environment.
Critical Experience:
Desirable – experience of 2 to 3 years in a synthetic organic chemistry lab.
Education / Qualifications:M.Sc. or PhD in Organic Chemistry from a reputed institution