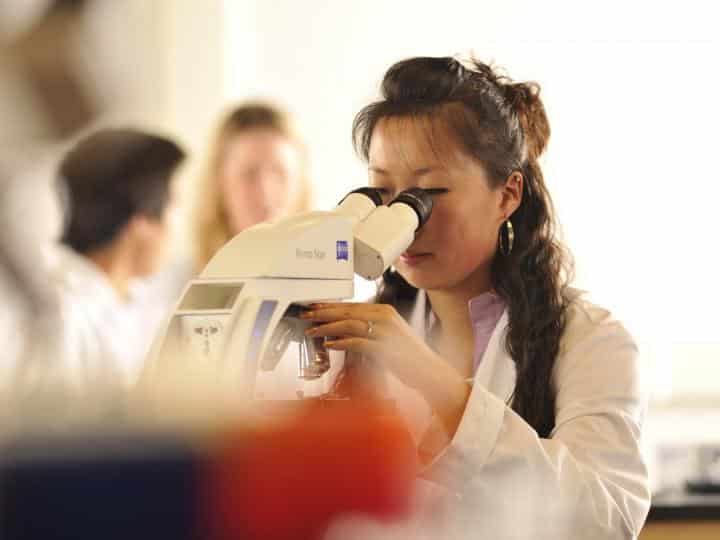 Syngene
Incorporated in 1993. Syngene is an internationally reputed custom research and manufacturing organization, which supports R&D programs from lead generation to clinical supplies. Our multi-disciplinary skills in integrated drug discovery and development include capabilities in medicinal chemistry, biology, in vivo pharmacology, toxicology, custom synthesis, process R&D, cGMP manufacturing, formulation and analytical development along with Clinical development services.
Our highly experienced scientific and project management teams ensure:
Timely execution of projects
Cost effectiveness and quality of the projects
Confidentiality and protection of intellectual property
Job Title:    Executive
No. of Posts:   1
Job Description
Preventive Maintenance of all process, Utility, Lab & Electrical equipment's and maintains the records.
Prepare and submission of Equipment URS,DQ, IQ, OQ & PQ and validation documents to QA.
Monitor daily meter reading of electrical & water consumption.
Routine & Breakdown Maintenance of all process, Utility, Lab and Electrical equipment's and maintain the records.
Execute AMC as per the planner in coordination with vendor and endusers.
Issue of work permits and ensure safety at work place.
Responsible for Lab Equipment's utility services and trouble shooting.
Maintenance of Refrigerators and deep freezers.
Maintenance of Fume hoods, Bio- safety cabinets,LAF`s  and equipment's.
Maintenance of scrubber exhaust`s systems, compressors, vacuum pump and chiller.
Completion of breakdown calls
AHU filter cleaning, monitoring of Temp/RH and air/ chilled water flow
Coordinate with supply chain department for spares ordering.