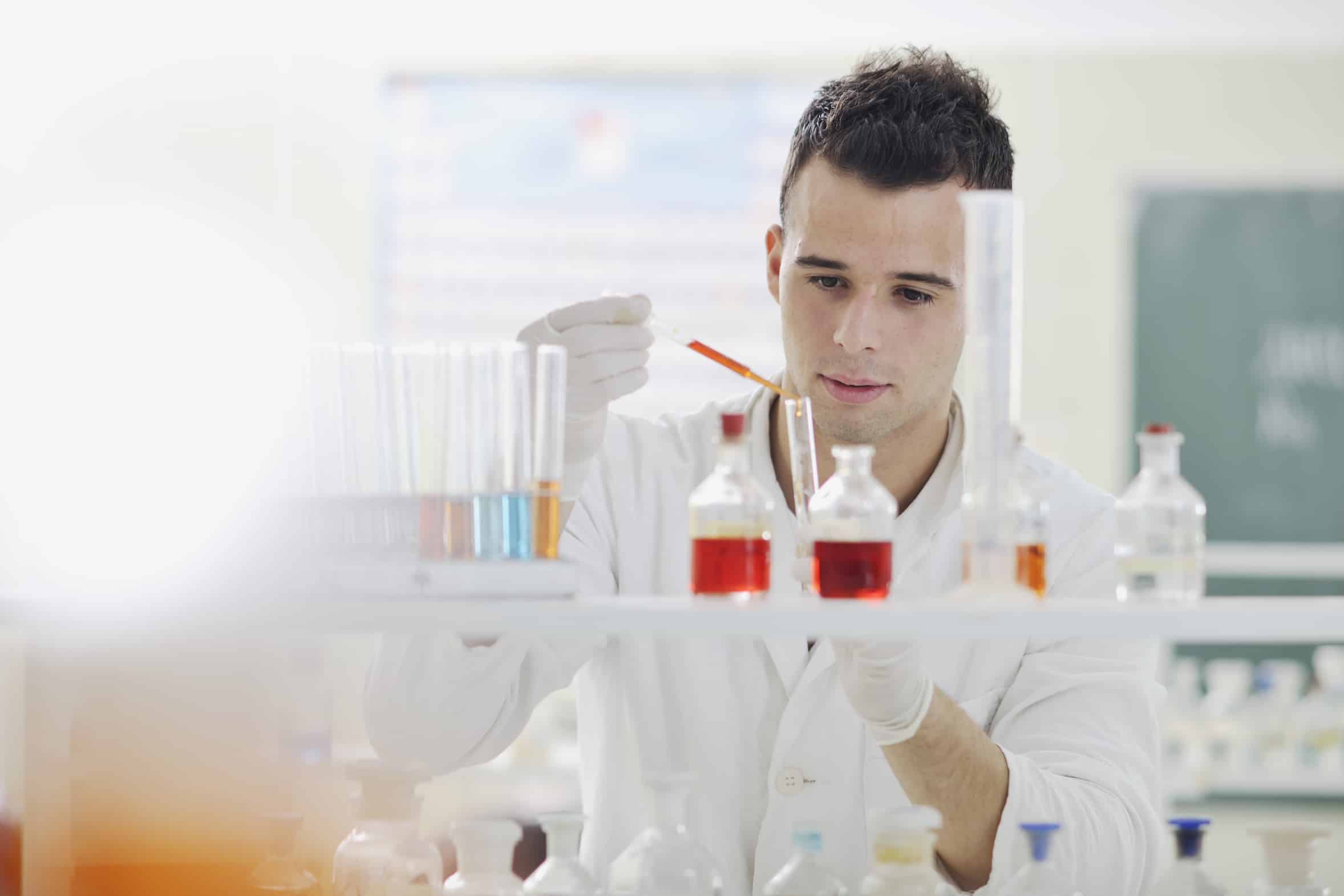 IQVIA
IQVIA™ is The Human Data Science Company™, focused on using data and science to help healthcare clients find better solutions for their patients. Formed through the merger of IMS Health and Quintiles, IQVIA offers a broad range of solutions that harness advances in healthcare information, technology, analytics and human ingenuity to drive healthcare forward.
Job Title:    Sr Clinical Project Support Specialist
Job Description:
Provide project related support and assistance for assigned regionally-based project(s) and project teams. Will ensure all work is conducted in accordance with SOPs, policies, good clinical practices and applicable regulatory requirements and meets quality and timeline metrics.
RESPONSIBILITIES
Establish and maintain all project documentation including all files, records and reports according to the scope of work and SOPS.
Conduct periodic review/audit of files for accuracy and completeness.
Coordinate and track all information, communications, documents, materials and supplies for assigned projects across the region.
Update and maintain internal systems, databases, tracking tools, timelines and project plans with project specific information. Act as internal primary contact for project systems and tools.
Prepare and distribute status, tracking and project finance reports, and assist the project manager(s) with budget allocation and approval of invoices.
Prepare presentation materials for meetings (internal/external) and project summary data.
Prepare and present project information at internal and external meetings.
Coordinate project team and/or customer meetings including logistics and materials required.
Coordinate with other project support staff within and outside the Clinical Project Management Unit to identify and consolidate support processes.
Will serve as primary backup contact for internal project team and for external stakeholders/customers as designated by project manager.
Will undertake project management activities as directed by project manager.
Train and mentor more junior project support staff, may coordinate their work.
REQUIRED KNOWLEDGE, SKILLS AND ABILITIES:
Good communication and interpersonal skills
Good problem solving skills
Strong planning and organizational skills.
Ability to handle conflicting priorities
Results and detail-oriented approach to work delivery and output
Excellent customer service skills
Strong software and computer skills, including MS Office applications
Ability to establish and maintain effective working relationships with coworkers, managers and clients.
Qualifications: 
MINIMUM REQUIRED EDUCATION AND EXPERIENCE
Bachelor's Degree and 3 years' relevant experience; or equivalent combination of education, training and experience.
PHYSICAL REQUIREMENTS
Extensive use of keyboard requiring repetitive motion of fingers.
Extensive use of telephone and face-to-face communication requiring accurate perception of speech.
Regular sitting for extended periods of time.
May require limited travel.