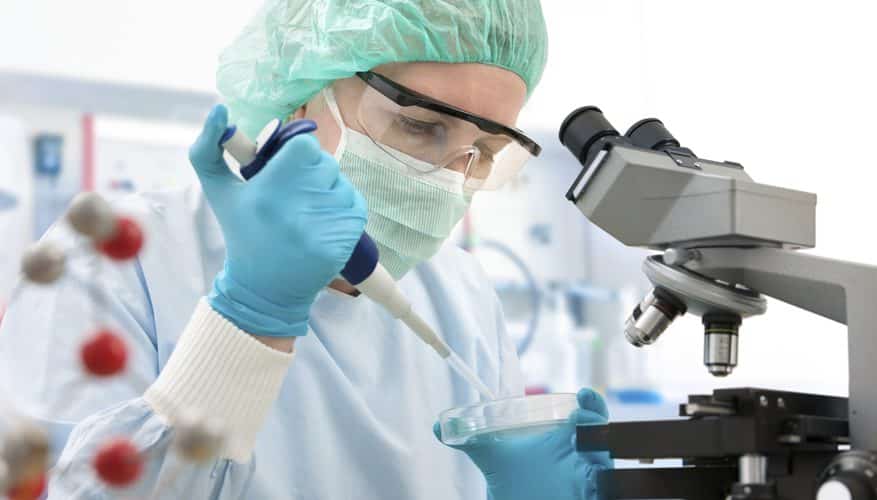 R&D Specialist Post for MSc Chemistry Candidates @ DowDuPont
DowDuPont (NYSE: DWDP)
DowDuPont (NYSE: DWDP) is a holding company comprised of Dow and DuPont with the intent to form strong, independent, publicly traded companies in agriculture, materials science and specialty products sectors that will lead their respective industries through productive, science-based innovation to meet the needs of customers and help solve global challenges.
Job Title:  Crop Protection , Product Design & Process R&D Specialist
Req ID : 1711724
Primary Location : Europe-India-India-Hyderabad
Job Description:
Prepares formulation samples for local studies (regulatory studies, field trials, demo trials) under the direction of a senior formulation scientist using standard processing equipment such as bead mills, high shear mixers, air jet mills, blenders etc.
Independently evaluates formulation samples for physical / chemical and performance properties and is proficient in the use of laboratory instruments such as particle size analyzers, density meters, viscometers, pH meters etc.
Under the guidance of a senior formulation scientist, may qualify new active ingredient and raw material sources for locally manufactured formulations.
Conducts tank mix compatibility studies in support of new product concepts.
Supports the investigation of product quality issues and troubleshooting of product quality issues at plant and customer level. Captures support activities in the PTEC (Product Technology Expertise Center) database and actively interacts with the PTEC group to ensure timely resolution of technical issues / problems that can't be resolved locally.
Works closely with the Regional Product Chemistry Project Manager to ensure formulation product chemistry requirements are met and manages locally required formulation stability studies.
Compiles formulation registration dossiers according to Indian regulations utilizing global and locally conducted studies.
Acts as a focal point for the resolution of product chemistry dossier deficiency notifications.
Supports the implementation of customer specifications for the South Asia Commercial Unit.
Maintains electronic laboratory notebook and accurately documents all experiments and results.
Communicates project status in a timely fashion and immediately raises any issues to the project owner.
Conducts assigned projects using working knowledge of scientific principles, theory and experimental design.
Maintains a high housekeeping standard in the laboratory.
Serves as an information resource for project teams and stakeholders.
Understands and follows appropriate EH&S standards, policies and procedures applicable to the job. Leads by example in the area of safety behaviors by promoting safe work habits.
Qualifications: 
A Master's Degree in Chemistry, Chemical Engineering, Material Science or any related field.
Good working knowledge of formulation design & development and product registration process.
Project Management Skills are essential.
At least 1 year of related industrial experience.
Strong interpersonal and leadership skills
Ability to successfully partner with team members and stakeholders from multiple backgrounds and across various geographies.
Excellent verbal and written communication skills.