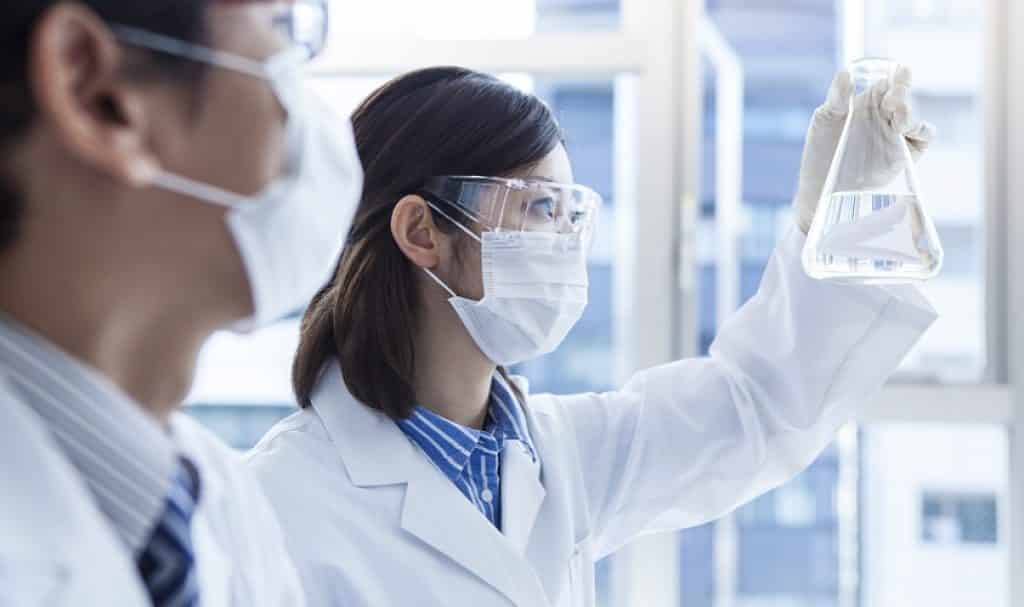 Novartis
Novartis International AG is a Swiss multinational pharmaceutical company based in Basel, Switzerland. It is one of the largest pharmaceutical companies by both market capitalization and sales.
Job ID : 229802BR
Position Title : Clinical Scientific Expert I
Division : Global Drug Development
Business Unit : Global Develop NPH
Country : India
Work Location : Hyderabad
Job Description :
Responsibility for ensuring high quality clinical trial data review as directed by the Clinical Trial Team (CTT):
Perform high quality clinical data review supporting Interim Analysis and Database Lock activities and facilitate resolution of clinical data issues. Collaborate with relevant line functions to advance quality data review with an emphasis on subject safety and eligibility, data integrity, trend identification, analysis and remediation, and identification of cases for medical review.
May contribute to the development of the Data Review Plan (DRP) and data review strategy, ensuring that protocol-level deviations, eligibility criteria, study assessments & other aspects of the protocol are implemented consistently across the study.
In conjunction with the relevant line functions, contribute to Case Report Form (CRF) development, and support the implementation of data capture tools.
Contribute to and facilitate data review process improvements e.g. identification of delinquent/redundant reports and/or implementation of innovative data analysis processes and tools.
Collaborate with relevant line functions on the development of study-level documents, including clinical sections of key regulatory documents. In collaboration with relevant line functions, review/write clinical trial documents for study Clinical Trial Authorization (CTA), CSR activities, and publications.
May support pharmacovigilance activities (e.g., reviewing/contributing to aggregate reports/patient narratives, attendance of Safety Monitoring Meetings (SMT)), if required.
Produce training materials and provide training to CTT.
Support/present at study level meetings (Investigator Meetings, Data Monitoring Committee (DMC) meetings or others), as required.
Minimum requirements :
Advanced degree in life sciences/healthcare (or clinically relevant degree) is required. PharmD, PhD or MD preferable.
Fluent English (oral and written) 1-2 years scientific, strategic and operational experience in planning, executing, reporting and publishing clinical studies in industry or Academia, or 3-4 years in Clinical Operations/Clinical Scientific role Intermediate knowledge of planning, executing, reporting and publishing global clinical studies in a pharmaceutical company or contract research organization or similar experience with an academic research institution
Good knowledge of Good Clinical Practice and drug development processes Strong scientific knowledge in at least one therapeutic area (e.g., understanding of basic mechanisms of diseases and associated symptoms, standard of care/treatment, scientific endpoints & clinical outcomes)
Knowledge of principles of clinical data collection and reporting; ability to use systems and tools (e.g., EDC systems, Excel, etc.) for data collection, analysis and reporting
Analytical / computational background; ability to detect data trends and escalate as appropriate