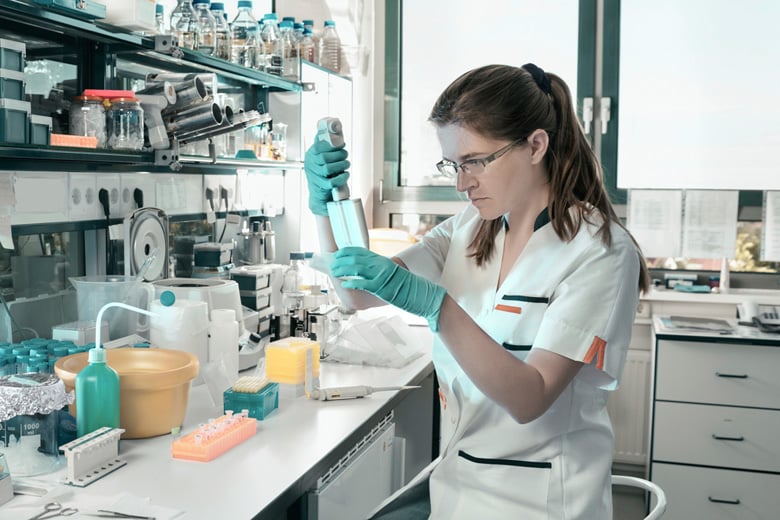 Maersk Group
Maersk Group has five core businesses which include Maersk Line, APM Terminals, Maersk Oil and Maersk Drilling and Services and Other Shipping. Through these companies and several others, the Group employs roughly 89,000 people and generated 47 billion US dollars in revenue in 2013. When the Global Service Centres (GSC) was established in 1999, the main focus was to provide off shoring opportunities and solutions to the shipping and logistics business units of the Maersk Group, particularly for Maersk Line. But as the GSCs' competencies grew, other business units of the Group also started migrating their processes to the Global Service Centres. The GSCs are located in Manila, Philippines; Chengdu, China; and Pune, Chennai, Mumbai in India handling the service delivery and business relationship management for Maersk Group business units.
Job Title:    Manager
Job Description:
Key Responsibilities
•Approve and manage shipments of Cargoes that can be shipped as Non-Dangerous Goods as per the International Maritime Dangerous Goods Code.
•Resolve queries via emails/telephone calls to identify potentially dangerous chemicals and substances, i.e. self-reactive, flammable, poisonous as per IMDG classes 1-9.
•Check if the MSDS provided is complete and according to the most recent version of:
http://echa.europa.eu/documents/10162/13643/sds_en.pdf
•Provide professional opinion
and risk management based on his/her professional background and criteria outlines by Cargo Management.
Activities & Tasks
•Provide responses in a timely manner, occasionally with a very short deadline (incident handling)
•Maintain records of queries received and make weekly statistics
•Open for working in 24X7 rotation shifts as business demands
•Run independent projects to increase safety/improve processes
•Create and publish DG team's safety scorecard
Qualifications: 
Who we are looking for
Process Knowledge
•Thorough Knowledge of IMDG, CFR49 & CAS
•Ability to read MSD sheets with critical eyes
Prior Work Experience
•Preferably Dangerous Goods experience from Container Carrier or Cargo Surveyor role.
Mandatory Educational Qualifications for Role
•Graduate in Chemistry, Cargo Surveyor, Classification Society, Nautical,
•Dangerous Cargo Approval Certification (Regulatory / Compliance / Licensing or Certification Required)
Professional Attributes
•Good communication skills
•Good presentation skills
•Project management
Attitude & Mindset
High focus on:
•Accuracy and query solving/high service level
•Safety of vessel and crew
•Decision quality
•Integrity and trust
•Problem solving
•Priority setting