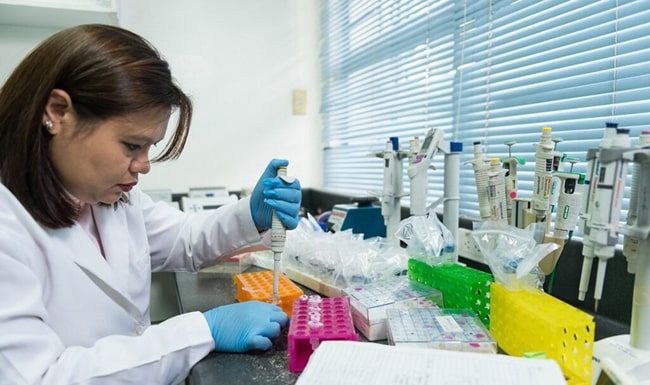 Lambda Therapeutic Research
Lambda Therapeutic Research Limited is a leading global Clinical Research Organization (CRO) headquartered in Ahmedabad – India, with facilities and operations in Mumbai (India), Toronto (Canada), Warsaw (Poland), London (UK) and USA.
Job Title:    Research Associate / Sr. Research Associate
No. of Posts:   25
Salary:  INR 1,75,000 – 6,00,000 P.A.
Job Description:
* Method Development & Validatation of Bioanalytical method in biological matrix.
* Analyze biological samples of allotted projects.
* Handling and the operations of LC-MS/MS.
* Calibration of Bioanalytical instruments.
How to Apply:  
Please mention your current organization name and year of experience in Subject line.