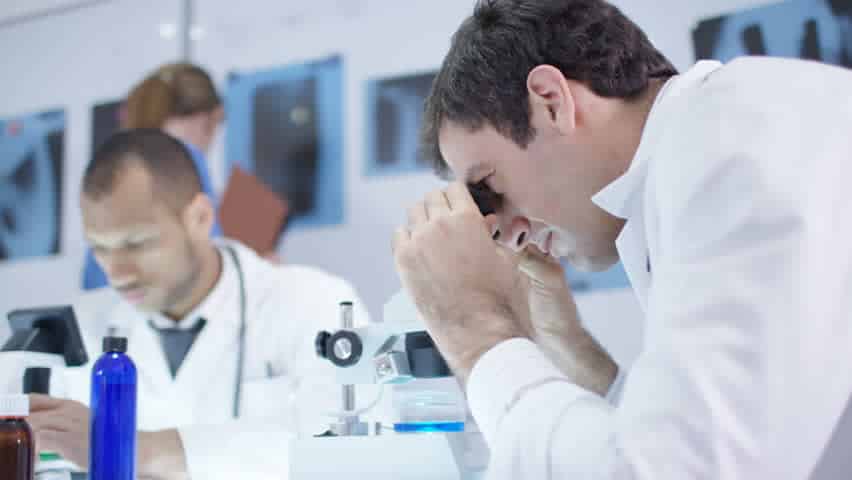 Waters Corporation
For over 50 years, Waters Corporation has developed innovative analytical science solutions to support customer discoveries, operations, performance, and regulatory compliance. Specifically, the company designs, manufactures, sells, and services high performance liquid chromatography, ultra performance liquid chromatography, and mass spectrometry technology systems and support products primarily in the United States, Europe, Japan, and Asia. Our innovations enable significant advancements within the pharmaceutical, life science, biochemical, industrial, food safety, environmental, academic and government industries. Waters is a publicly traded corporation (NYSE:WAT) with more than 6,500 employees and is represented in 100 countries around the world.
Job Title:    Senior Application Specialist
Job Description:
This position is an exciting opportunity for a Scientist who is looking to expand his/her career by applying their technical skills as member of Waters dynamic India Sales organization.
The ideal candidate combines excellent scientific skills with strong commercial business acumen, and the desire to contribute to the customers' success by helping them choose the best system solution from Waters product portfolio to address the customers' analytical challenges. The Applications Chemist will do sample analysis across multiple types of applications (not limited to), Food & Environment, Chemical Materials, Pharmaceutical, Life Sciences with a focus on Biopharmaceutical instrumentation.
The person will be responsible for providing application support in pre sales and post sales support situations for primarily biopharmaceutical customers.
He will be responsible for training customers and solving their application related issues as and when required.
He will be providing the on site support to customers.
He will be preparing and delivering presentations as and when required.
He will be responsible maintaining the demo lab instruments and doing the demonstration as and when required.
Qualifications: 
MSc in Chemistry, Biochemistry, Chemical Analysis, or a related Science field
Minimum 3 years of user experience with UPLC and HRMS instrumentation
Interest and initiative to apply this technology across multiple types of applications.
Experienced in method development, solving separation problems and ability to troubleshoot and maintain the equipment.
Must be able to travel up to 30 %in all India.
Approachability and Interpersonal savvy