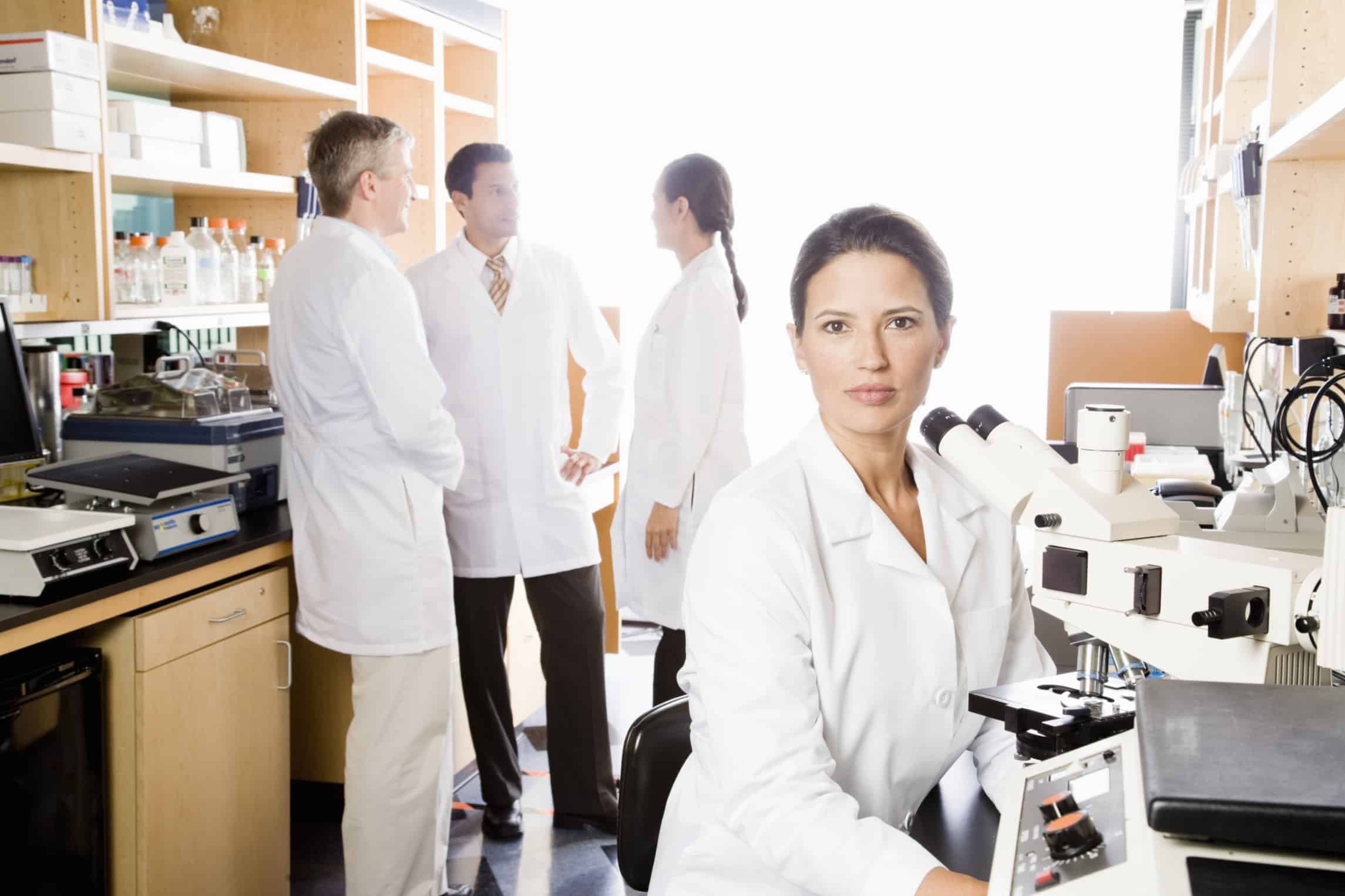 Manager Position Vacant @ Chem-Trend (Freudenberg Group)
Chem-Trend
Chem-Trend, a company of the Freudenberg Group and part of Freudenberg Chemical Specialities, is a global organization with manufacturing operations in North and South America, Europe and Asia, sales offices in 17 countries and distributors in more than 50 countries that are supported by its headquarters in Michigan. Chem-Trend has a singular focus of formulating and manufacturing innovative process chemical specialities for use in the die casting, rotational molding, general rubber, polyurethane, tire, thermoplastic and composite industries.
Job Title:    ASSISTANT MANAGER / MANAGER
No. of Posts:   1
Job Description:  
The selected person will be heading the state of art production facility manufacturing all types of solvent, water and powder release agents. The person should be able to maintain high quality and meet the high delivery targets. The candidate should maintain and improve highest safety standards in the site and also implement sustainability initiatives of the company.
Job profile:
Plan production planning , scheduling based on the monthly sales forecast
timely deliveries as per the KPIs agreed year on year
Be part of the production planning process and support to improve inventory management, Proactive SLOB Management
Member of SCM operations for Chem-Trend and support India region to meet its operations/ business targets
Closely work with Planning, purchase to ensure PSA (production Schedule adherence) is at the highest compliance
Regular review of safety procedures, environmental aspects/impacts and risk assessments.
Be a member of QMS and EMS team for the site. The site is currently certified ISO 9001, ISO 14001 and OSHAS 18001.
Work with TS&D team for manufacturing new products, resolving customer issues
Relocation of traded products in to India and domestication of RMs
Scale up, standardize and stabilize new products in the production line
Plant optimization to enhance productivity; optimize/ minimize utilities consumption.
Work with Maintenance and Engineering team to increase the machine availability and to reduce the down time of production machinery and utility equipment's
Assess/ review Capex requirements on a yearly basis and support their commissioning in time.
Evaluate training needs of subordinates/ operators and execute them as per schedule
Good subordinate/ operator engagement
Functional Responsibilities/Network – Internal
Capable of project management – project management and execution skills
Strong organizational vision, strategy and passion for delivering quality products
Ability to set direction for department, concrete action items, set priorities, and timely deliveries
Excellent communication, influencing and interpersonal skills.
Functional Responsibilities/Network – External
Coordinate with Chem-Trend – US and other Chem-Trend entities on the need basis.
Coordinate with site common functional teams like Warehouse, Quality, Purchase , Maintenance and HSE for Chem-Trend Operations
Create a positive climate and improve HSE
Represent the company at external meetings/seminars/conferences as assigned time to time
Experience in production planning, machine scheduling , managing people, and manpower allocation
Good knowledge on chemicals and chemical plants and equipment operations, batch and continuous processes in heat aided kettles
Experience in manufacturing of chemical specialties, emulsion manufacturing, dispersion techniques including working in an EX environment
Experience in trouble shooting , continuous improvement processes, TPM, and TQM are preferred
Good knowledge on SAP systems is preferable
Specific Competencies:
Knowledge of Handling various hazardous chemicals and petroleum solvents
Plant operations, Unit processes and batch processing
Good knowledge of occupational safety, environmental controls, and quality
Good interpersonal skills and people management skills
Skills & personal attributes:
Process trouble shooting skills
Self-motivated individual with high degree of initiative, innovativeness and customer focus.
High level of leadership skills with proactive and resilient approach to problem solving.
Highly motivated; enthusiastic, energetic, and capable of working in a fast-paced environment.
Should be system oriented with excellent leadership and mentoring skills.
Open mindset, strong team player. Have the ability to work as part of a team.
Organization Structure:
Reporting to Head – Production operations Mysore site; dotted line reporting to Chem-Trend Global Director of Manufacturing – Howell
Reportees include shop floor supervisor and Operators
Kindly read the above job description correctly before you apply.
Online applications will be given first preference.
Only suitable candidates profiles will be reviewed and called for interviews.
Qualifications: 
Location – Mysore (Candidates from or around Mysore Location will be given first preference.)
Total years of experience required – 5 to 10 Years (Title will be finalized based on experience)
Qualifications/Requirements:
Bachelor's Degree in Chemical Engineering / Masters in Chemistry/ applied Chemistry / MBA in operations
Good communication skills, including the ability to write reports, analytical skills
Should be able to work systematically with multi-functional and multi-cultural teams from India and overseas
Experience in relocation and domestication of products to India are preferred