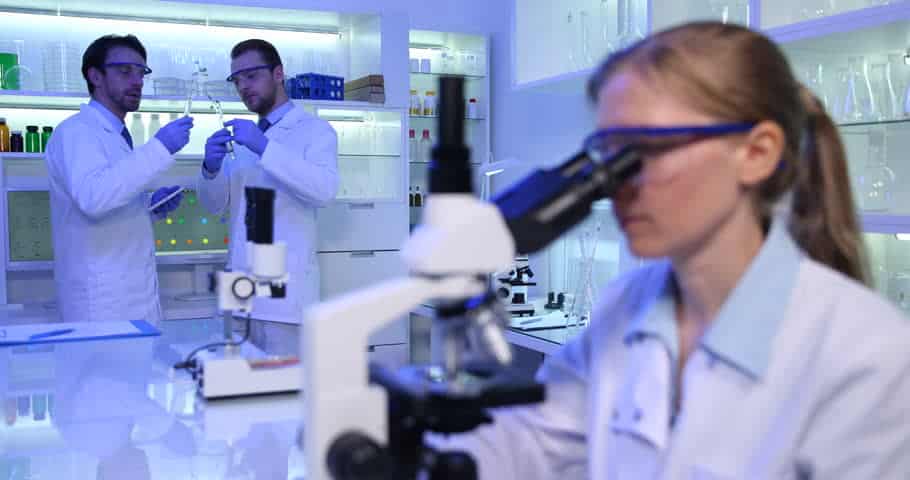 Government of India
Department of Space
Indian Space Research Organisation
SPACE APPLICATIONS CENTRE
Ahmedabad -380 015
Site will remain open from 0900 hours of 27/11/2017 to 1730 hours of 15/12/2017.
Job Title:    Pharmacist 'A'
No. of Posts:   1
Age Limit: (Serving Govt. Employees, Exservicemen, PWD, meritorious Sportsperson are eligible for upper age relaxation as per Government of India orders)
Salary:  Level – 05 in the Pay Matrix (Rs. 29,200 – Rs. 92,300)
Job Description:  Dispensation of medicines as per doctor's prescription, preparation of indents using software, proper stocking and storage of medicines, maintenance of records
Qualifications:
Diploma in Pharmacy with first class
Application Instructions:
Applications will be registered on-line only. Interested candidates may visit our web-site http://www.sac.gov.in OR
http://recruitment.sac.gov.in/OSAR for detailed advertisement and filling-up of online application form. The site will remain open from 09.00 hrs. on 27.11.2017 to 17.30 hrs. on 15.12.2017 for registering the application. After
registration, the candidates will be required to send hard copies of the online application summary with photograph
and signature at designated places alongwith all the relevant documents. The application printout alongwith the
documents should reach to this office on/before 29.12.2017.
Application Deadline – 29.12.2017