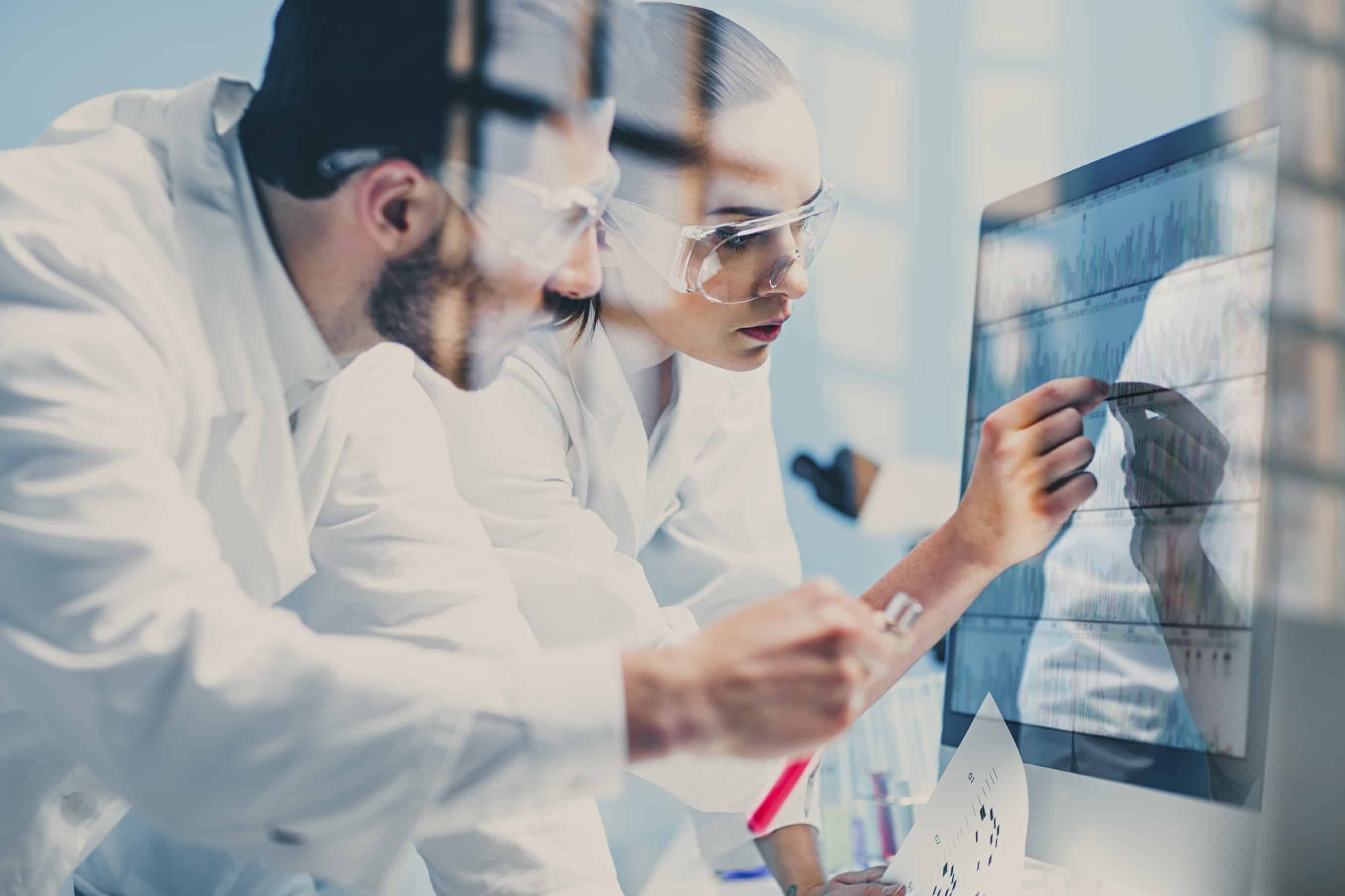 Project assistant @ Anna University Constituent College – Dept. of Chemistry
UNIVERSITY COLLEGE OF ENGINEERING
(ANNA UNIVERSITY CONSTITUENT COLLEGE)
Konam, Nagercoil
DEPARTMENT OF CHEMISTRY
Job Title:    Project assistant
No. of Posts: 
Project Title: Novel nano sized 4-amino antipyrine derivative metal complexes in cancer
treatment
Principal Investigator:  Dr. C. Justin Dhanaraj
Funding Agency: Tamil Nadu State Council for Science and Technology (TNSCST)
Salary:   Rs. 10,000/- per month
Qualifications: 
M.Sc Chemistry with first class.
Research experience on Schiff base metal complexes.
General Terms and Conditions: 
No TA/DA will be paid for appearing written test/interview
Candidates will be informed by email about the written test/interview date. So candidates must provide valid- email id in their applications The applicant will be responsible for the authenticity of information, documents and
photographs submitted Mere possessing the prescribed qualification does not ensure that the candidate would
be called for interview.