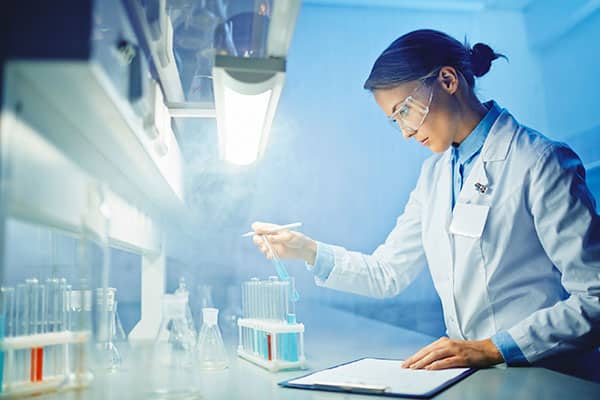 JRF Position for MSc Chemistry Candidates @ CIPET
CENTRAL INSTITUTE OF PLASTICS ENGINEERING & TECHNOLOGY
(Ministry of Chemicals & Fertilizer, Govt. of India)
B-25, C.N.I. Complex, Patia, Bhubaneswar – 751 024 (Odisha)
Tel: 2740173, Fax : 0674-2740463,
Email : [email protected]
LARPM an exclusive R &D Wing of CIPET in the field of Polymer/materials science&Engineering. Candidates
with first class in qualifying examination with experience in the area of fuel cells, polymer synthesis
and functional membrane preparation are strongly encouraged to appear for interview for the below mentioned
position for the funded project No. ( ECR/2017/000028dated 21 August 2017 ) entitled "Design and Development
of Polymer Based Functional Membrane for Fuel Cells Application " at LARPM, CIPET, Bhubaneswar
Job Title:    JRF
No. of Posts:   1
Project Title: Design and Development of Polymer Based Functional Membrane for Fuel Cells
Application
Qualifications: 
M.Sc (Polymer Science/Chemistry/ Polymer Science and Technology/Material Science) Or M. Tech (Plastics Engineering/Polymer Nanotechnology) with First class. The candidate with polymer synthesis and fuel cell exposure and having valid GATE or NET qualifications will be preferred.
1 years nresearch experience on fuel cell and membrane preparation
Application Instructions:  
Interested candidates are requested to appear before the Selection Committee for an interview at LARPM, CIPET, B-25, CNI Complex, Patia, Bhubaneswar-751024" on 30November 2017 at 9-30 AM, along with prescribed application format with detailed CV and original and attested copies of all qualifying certificates. The position is purely temporary; initially the selection will be made for one year and will be extendable based on performance of the candidate to the maximum duration of 3 years. Prescribed format for application can be downloaded from www.cipet.gov.in.