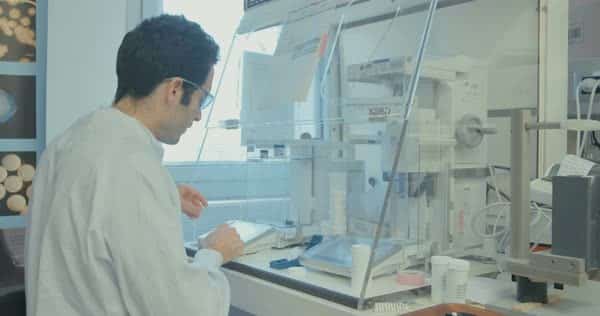 Colorcon, Inc.
Colorcon® provides a wide range of pharmaceutical film coatings and pharmaceutical formulation development assistance.
Our fully formulated, complete film coating systems, modified release technologies, and excipients assist all pharmaceutical and nutritional supplement companies in the development of cost-effective, high quality products with superior performance and appearance.
Job Title :  QC Chemist
Job Description:
Main Responsibilities
Perform sampling, testing and related documentation for Finished Goods and TSL Samples.
Perform calibration of laboratory instruments / equipment.
Handling instruments like UV, FTIR, Datacolor, KF, etc.
Preparation and standardization of volumetric solutions.
Supporting QC group leader & QA/QC Manager to achieve the objectives of department
Following safety and GLP Practices at work.
Follow Quality systems like GLP, GDP, OOS and Change control
Qualifications:
Required Skills
Must be proficient in English.
Must have technical expertise to resolve issues
Should be able to complete tasks on time
Should maintain good relationship within the team
Required Experience
Minimum graduate in Science / Pharmacy
1-2 years' experience in Pharmaceutical industry desired.